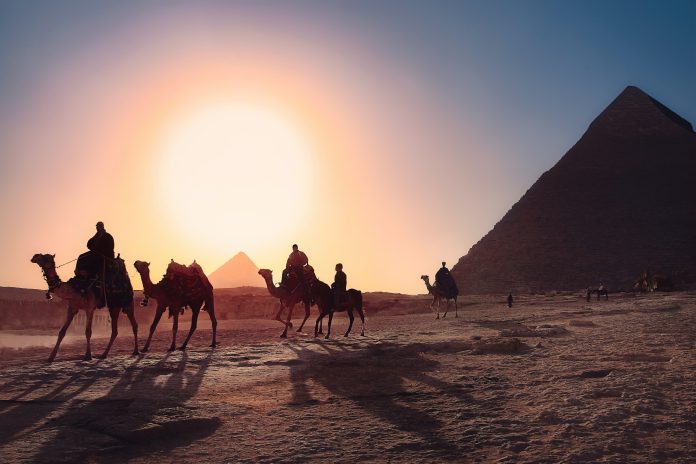 Palm Tree Music Festival Debuts In Egypt With Kygo, Tiesto, Kungs, & Frank Walker
Palm Tree Music Festival just announced their lineup for The Getaway in Cairo, Egypt. The event takes place from October 26th-29th at the Great Pyramids of Giza. Who's coming to the party? Join Kygo, Tiesto, Kungs, and Frank Walker as they bring the best one-of-a-kind festival experience to the iconic desert.
Palm Tree Music Festival is an intimate festival experience, bringing the dream of the tropics to lush locations around the world. So far, it's been to The Hamptons, Cabo San Lucas, Aspen, Croatia, and just recently Australia. Co-founders Kygo and Myles Shear founded the event in 2020. They shared a dream of living a tropical lifestyle while bringing the crew together through magical experiences. With world-class events and carefree vibes, they're here to bring you an endless summer every year.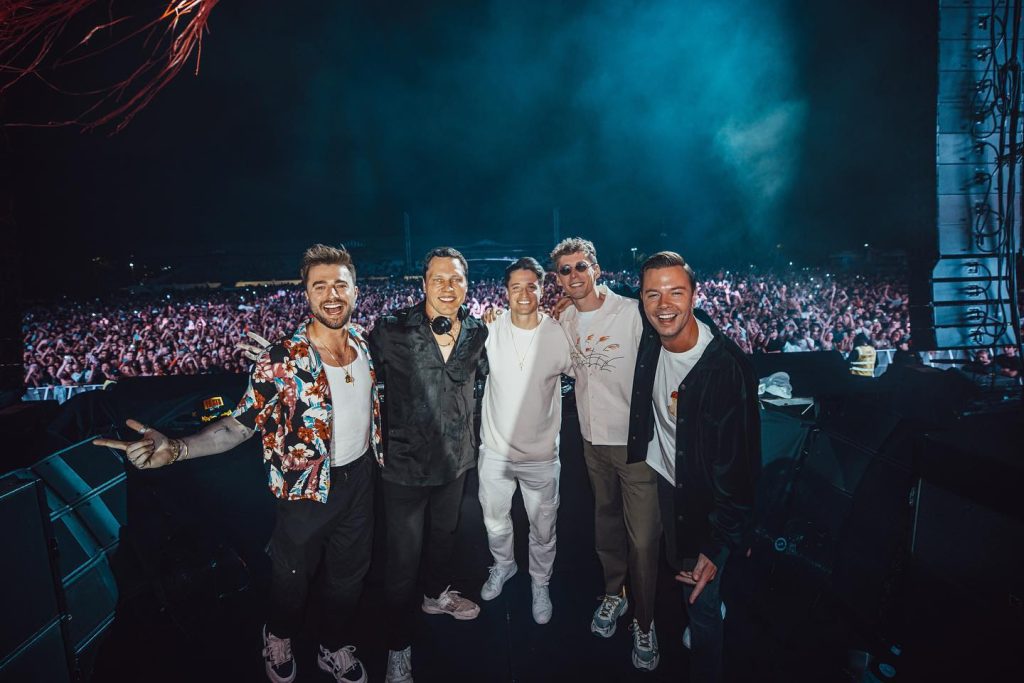 What's a better summer than spending it with your friends under the sun in Egypt?! Happiness, connection, and life-changing experiences await you. Not just this summer, but every summer. This year, attendees can enjoy a special and intimate acoustic piano set by Kygo. Additionally, they can dance the weekend away in a desert oasis, enjoy a full day exploring, a sunset DJ set on the dunes, a Myles Shear Q&A. Plus, check out the after-party at the Ritz-Carlton Rooftop with Frank Walker. Then, Saturday brings the pre-show tour of the Great Pyramid for Kygo followed by the main performances of the headliners. On the last morning, guests can enjoy breakfast at their hotels and depart while flying over the famous temples from Aswan to Luxor along the Nile River. This once-in-a-lifetime experience is surely not one to miss.
Pre-sale starts today at 10 am PST and you can purchase your tickets here. There are a limited amount of special pricing packages.