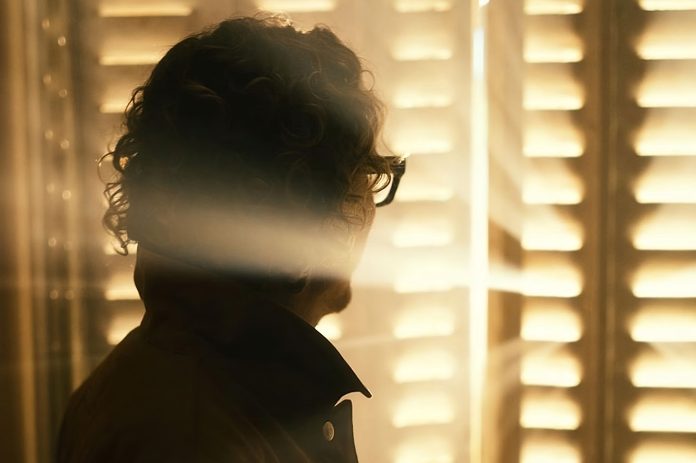 P.O.S Shares Album Mix Ahead of his Tour
The artist has posted a mouthwatering set, just days before his Album Tour kicks off.
Paavo Siljamäki, Above & Beyond member and Trance veteran, has made headlines lately due to the revival of one his most famous solo aliases, P.O.S. He's released remixes and singles, and also announced an album, Deeper Tales, along with a tour celebrating it. The tour begins very soon, on Thursday to be exact, and just ahead of him heading to North America, he made sure all of us, tour attendees or not, could listen to what he's got in store for the coming months.
The hour-long mix was uploaded to Above & Beyond's SoundCloud page, and it includes his three releases so far — the "Lonely River' remix, alongside 'Thunder & Sunshine' and 'Polar Bears' — and also, and perhaps even tastier, a handful of IDs, from which stand out new vocal tracks, more melodies true to his style, his remix for Lakou Mizik & Joseph Ray's 'Ogou (Pran Ka Mwen)', and even an exquisite take on Queen's immortal track 'Who Wants To Live Forever'. Have a listen by clicking the player above.
Read the story on his album announcement by clicking here, and click here for a review on his first original EP. Paavo's 'Deeper Tales' tour is kicking off shortly, and if you wish to see if there are tickets left for your favourite city/gig, head over here. Finally, head below for his Anjunadeep Open Air Los Angeles DJ set.
[embedded content]