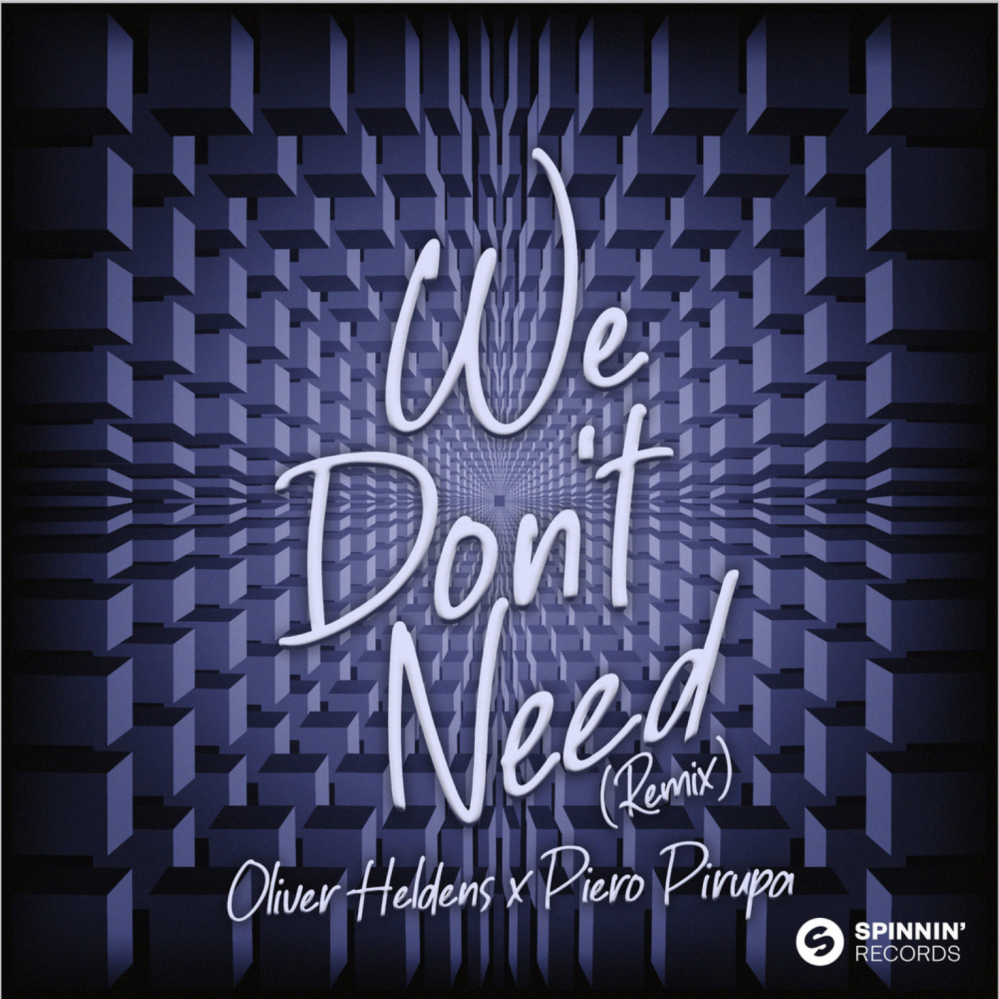 Oliver Heldens Teams Up With Piero Pirupa For Electrifying 'We Don't Need' Remix
Piero Pirupa has taken the house scene by storm with his latest remix for Pink Floyd's masterpiece 'Another Brick In The Wall'. Now, one of the biggest names inside the mainstream house scene is ready to deliver his very own version of Pirupa's work. Oliver Heldens has just released his own remix for 'We Don't Need' and once again the Dutch DJ has proven that no matter the genre, he's all about the sounds of house music.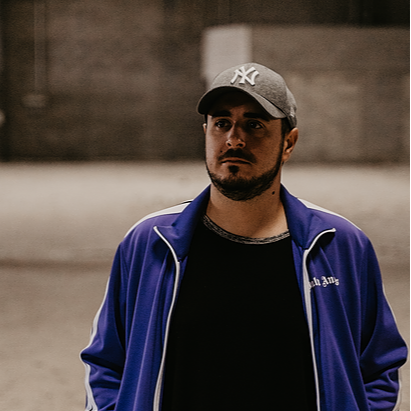 If you've been to any type of raves, festivals, or just clubbing all around there's a fair chance you've listened to Piero Pirupa's 'We Don't Need' Remix. The Italian producer delivered one of the biggest anthems of the summer by giving one of Pink Floyd's biggest songs in history a fresh new touch. 'We Don't Need' has filled dance floors all over the world. It has also catapulted Pirupa's name into the highest spheres in today's tech house movement. As it usually happens when a track takes over the scene, we've also had the chance to enjoy countless remixes to Pirupa's take on Pink Floyd's timeless anthem.
Helden's Deliver Heavy House Remix For Pirupas Hit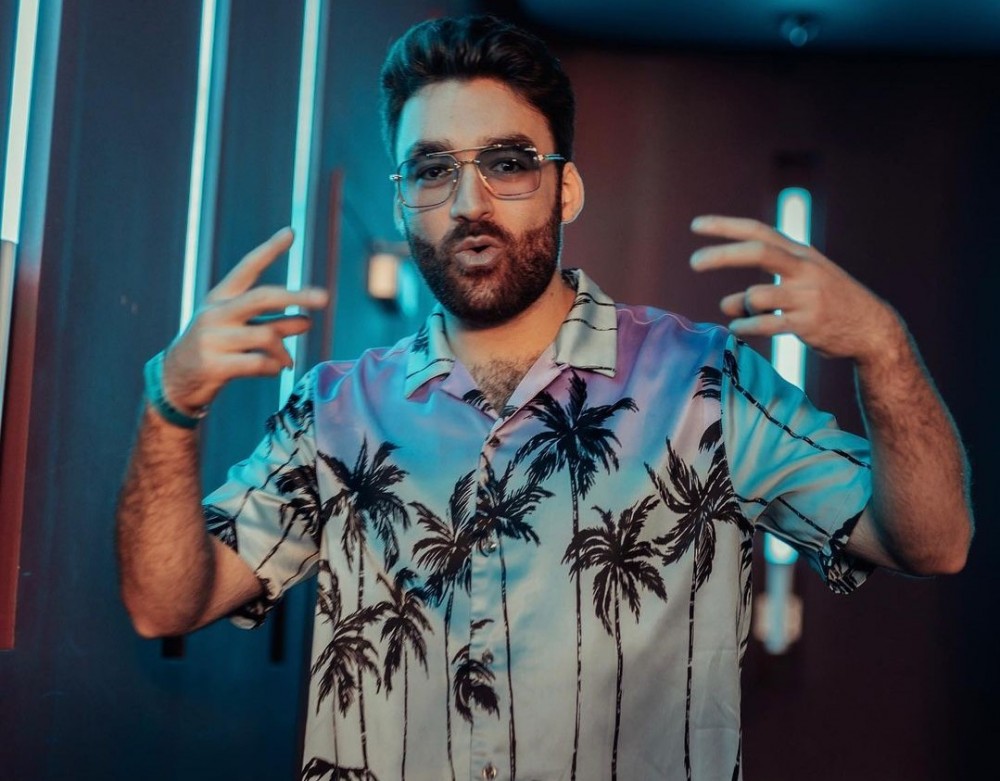 We've seen Oliver Heldens travel the path of house music through many roads. Future House, Deep House, Acid, Tech house, and many more. However, as it's commonly said, "All roads lead to Rome". At the end of the day, Oliver Heldens just happens to be great at making house music. Now, he returns with an exciting new take on one of the hits of the moment. Filled with great synth and some exquisite drums, Helden's remix is a must-hear. So, what are you waiting for? Go listen to it and let us know what you think!
Stream Oliver Heldens new remix of Piero Pirupas' 'We Don't Need' out now below!