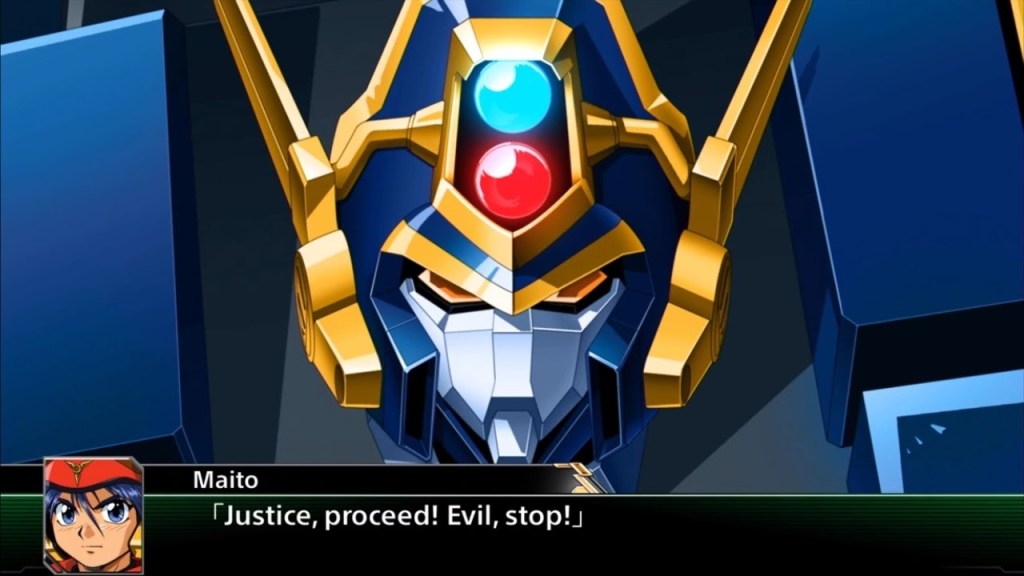 Ogiue Maniax Panels at Otakon 2023
Otakon 2023 kicks off this Friday, and I have two panels over the weekend!
Giant Train Robots of Anime and More
Friday July 28, 2023 10:15 am to 11:15 am
Trains and mecha are two tastes that go great together. Discover "rail robots" from all across Japanese media and learn for yourself how awesome they are!
Densha Otoko: Train Man, Otaku Myth, Internet Legend
Saturday July 29, 2023 8:45 pm to 9:45 pm
Once upon a time, the story of a nerd helping a girl on a train changed the otaku world forever. Come and (re)discover the true (?) story of Densha Otoko, its many adaptations, and its legacy 20 years later.
Otakon always has a million things to do, but if you just so happen to stop by, I hope you enjoy yourself.