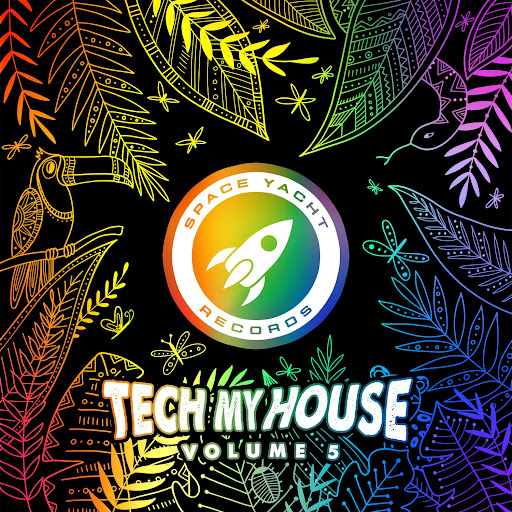 NO STATIC Unleashes Tech House Track 'Kill Em'
There is no surprise NO STATIC has something special in store for his fans. He has a new single, 'Kill Em' on Space Yacht's highly acclaimed Tech My House series. With over 4 million streams on Spotify and 175,000+ monthly listeners, this artist is rapidly gaining popularity with his unique blend of tech house vibes.
In this tech house banger, you have a rhythmic flute that hums a addicting melody along side a vocal chop. Together, they create a groovy mixture that works perfectly for the track's signature drum design. 'Kill Em' is that kind of track you can play anywhere for a good time and listen.
The man, the myth, the legend
after winning a remix contest for Tiesto's 'The Business' back in 2020, he began producing music. This gave him the confidence to pursue music full-time and that's when 'Dance For Me' was born. The single charted for months in Europe. It hit #1 in Germany and Hungary while also topping the charts in Netherlands, France, and Belgium. After that success he went on to collaborate with Amsterdam-based MarynCharlie. Also, released singles on labels like Goodside, Groovy Bone, Blanc and now Space Yacht with this new single.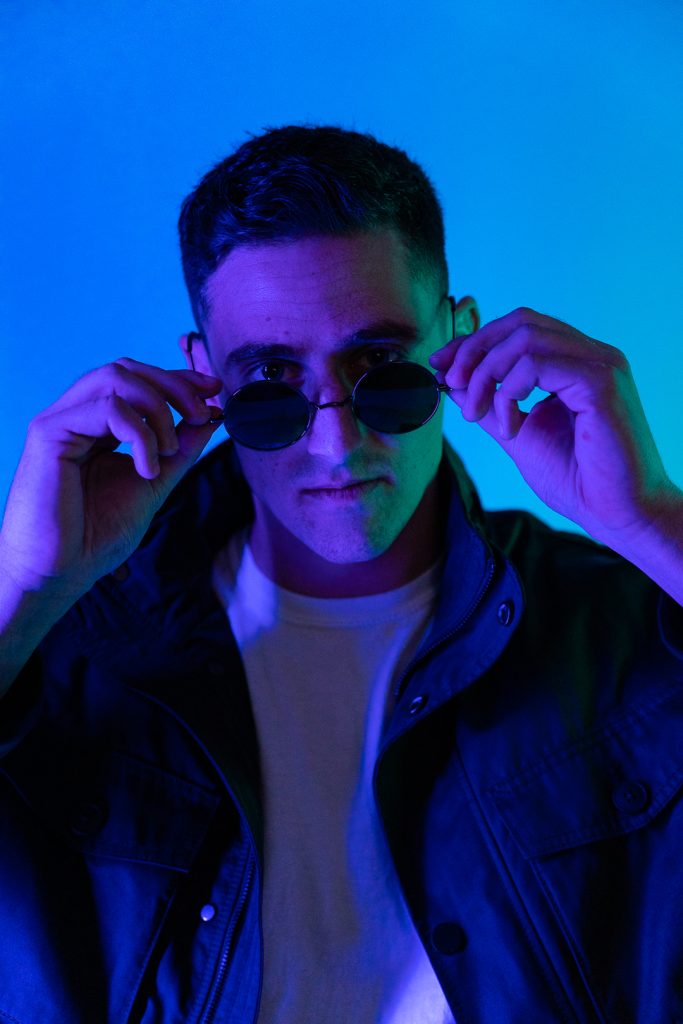 Space Yacht's 'Tech My House' Series
This new release is part of Space Yacht's highly acclaimed 'Tech My House' series which showcases rising producers from around the world. 'Kill EM' brings an exotic vibe to this compilation with his signature tech house sound that has been setting dance floors alight all over Europe. His track stands out from the others with its hard-hitting basslines and pulsing synths that create an atmosphere perfect for getting down on the dance floor or just chillin' out at home. It's sure to be another hit for him as he continues to take over the European scene!
Conclusion & Stream
This artist is undoubtedly on the rise to the top, and 'Kill Em' shines a light on his potential to do so. Do yourself a favor and get a taste of some classic tech house. You can stream below.