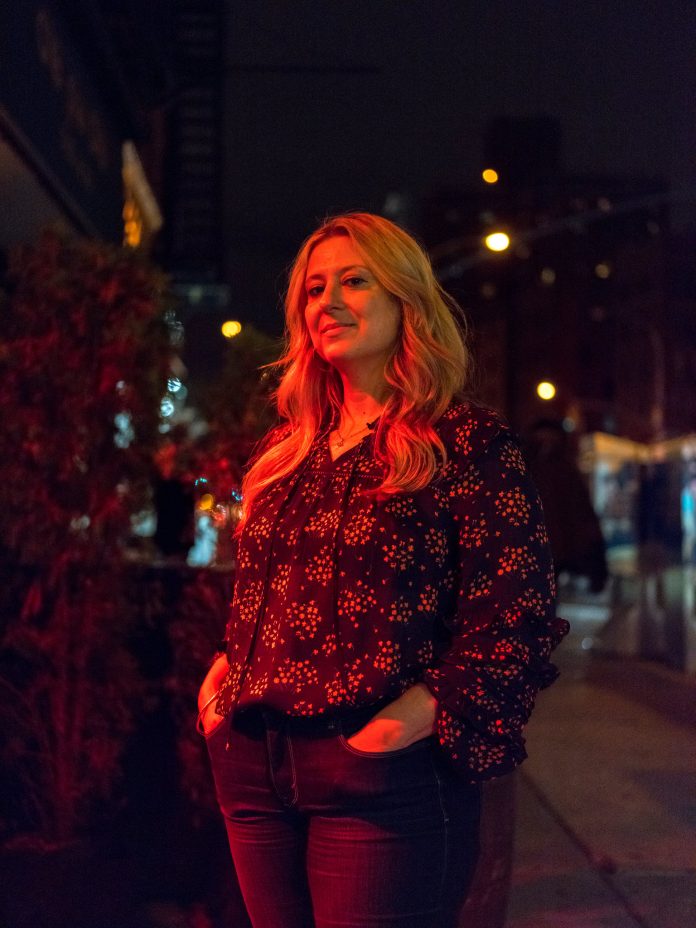 New York's First Nightlife Mayor is Stepping Down
After five years in office, New York's first nightlife mayor announced she was stepping down this April. After The New York Office of Nightlife was created in 2017, Ariel Palitz was hired a year later. The office's purpose is to serve as a liaison between New York's nightlife community and the city.
In the five years, Palitz initiated the programs Mediating Establishment and Neighborhood Disputes (MEND) and Nightlife Industry Training and Education (NITE). Ariel hopes her successor will continue NITE and MEND programs she started. She worked tirelessly through the pandemic and had a huge role in trying to destigmatize harm reduction practices in nightlife.
I was chosen to help establish this brand new office, build the foundation, infrastructure and define what the office was intended to do," says the official. "After navigating it through a pandemic and two administrations, I felt that it was important to pass the torch and ensure that the existence of the Office of Nightlife carries on in a way that is not really just dependent upon me.

Ariel Palitz to TimeOut
New York City is looking for a new nightlife mayor. The job posting for the executive director position will lead the daily operations of the Office of Nightlife. In addition to that they will strategize to support the local after hours industry and advocate for additional programs and policies. The role will require them to monitor trends, issues and violations issued to nightlife establishments. Also oversee the production of an annual report. Other requirements would be representing the office at industry events, assist business with permitting, licensing etc.
A baccalaureate degrees from an accredited university and three years of full-time professional experience will be the minimum requirements for this position. The proposed salary range is between $72,038 and $136,000.
We thank Palitz for her service and wish the future Nightlife Mayor goodluck!