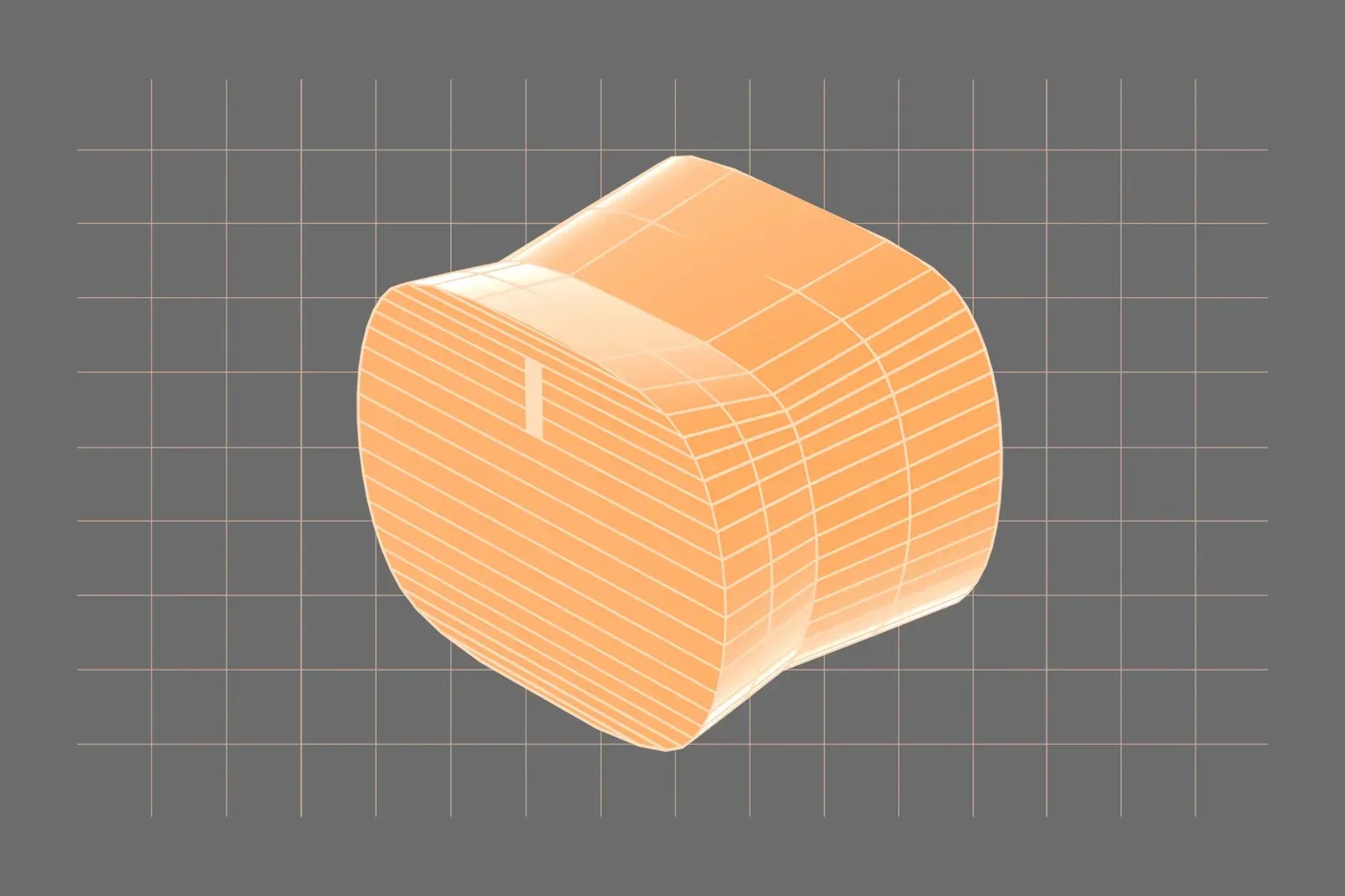 New Sonos Speaker Will Play Music In Almost All Directions
Sonos is about to drop the next speaker you have to have. Their new 'Optimo 2' model will be able to play music in almost all directions. It is preparing to be their flagship product and most likely their best–sounding one ever. For a company as established as Sonos, this is pretty huge.
The Optimo 2 will be encased in a "funky, dual-angled shell," with an array of drivers that project the music in different directions. Your next party is about to be lit. Imagine just putting it in the middle and having the same volume everywhere. Optimo 2 will include twice as much RAM and around eight times more flash memory than any previous Sonos speaker.
The new speaker will also be able to support Sonos Voice Control. This will be the lead product of a whole new line including Optimo 1 and an Optimo SL, which will not include built-in microphones.
The leaked photo above is a 3D recreation and is bronze-colored. However, Optimo 2 will likely stick to Sonos' traditional white and black color choices. If you are in the market for a new speaker, I would suggest holding off until this one drops.