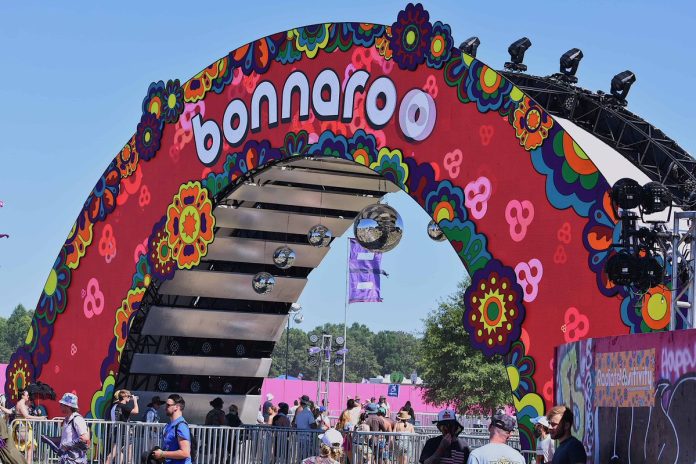 New iPhone Feature Causing Accidental 911 Calls at Bonnaroo
The Manchester Police Department (MPD) has responded to multiple accidental 911 calls at Bonnaroo, a music festival in Manchester, Tennessee. The MPD believes that these calls are a result of "Crash Detection Mode," a new feature on iPhones.
Crash Detection Mode is designed to automatically call 911 if it detects that the user has been in a car crash. The feature uses the iPhone's accelerometer and gyroscope to detect sudden changes in movement, which can indicate a crash.
However, the MPD believes that the feature is being triggered accidentally at Bonnaroo. The festival is known for its loud music and chaotic atmosphere, which could be causing the accelerometer and gyroscope to register false positives.
As a result, the MPD is asking Bonnaroo attendees to deactivate Crash Detection Mode on their iPhones. To do this, go to Settings > Emergency SOS > Automatic Emergency Calls. Then, turn off "Call with Hard Press."
Deactivating Crash Detection Mode will help to ensure that 911 lines are not tied up with accidental calls. It will also free up first responders to focus on real emergencies.
If you do need to call 911 at Bonnaroo, please do so. But please be mindful of Crash Detection Mode and make sure that you are actually in an emergency before you call.
Here are some tips for avoiding accidental 911 calls with Crash Detection Mode:
Keep your iPhone in a secure place where it is not likely to be jostled or bumped.
Avoid using your iPhone in loud environments.
If you are concerned about false positives, you can turn off Crash Detection Mode altogether.
By following these tips, you can help to ensure that 911 lines are available for real emergencies.
Stay tuned here for more Bonnaroo news.