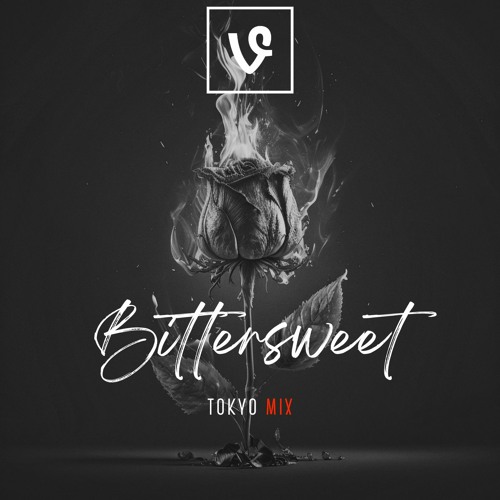 Murchy3 returns with a techno old school bootleg !
If you are a constant reader of our website, you already know who is Murchy3 and what he can deliver: club bangers in the form of perfect executed bootlegs !
His newest work comes in the shape of an old school techno bootleg that you will make your shoes instantly ignite! Murchy3 used for this smasher Orla Feeney's "Bittersweet" and "Tokyo" by Tom Rotzki & Roysat, great choice of tracks if you ask me ! As usual, everything has a great flow and a huge energy, the transitions are great and the build-ups are creating the required dose of tension before the drops , enough to get your body dancing like there's no tomorrow.
But enough with the words, let the music speaks for Murchy3's talent ! Check it out bellow and don't forget to grab your free copy !