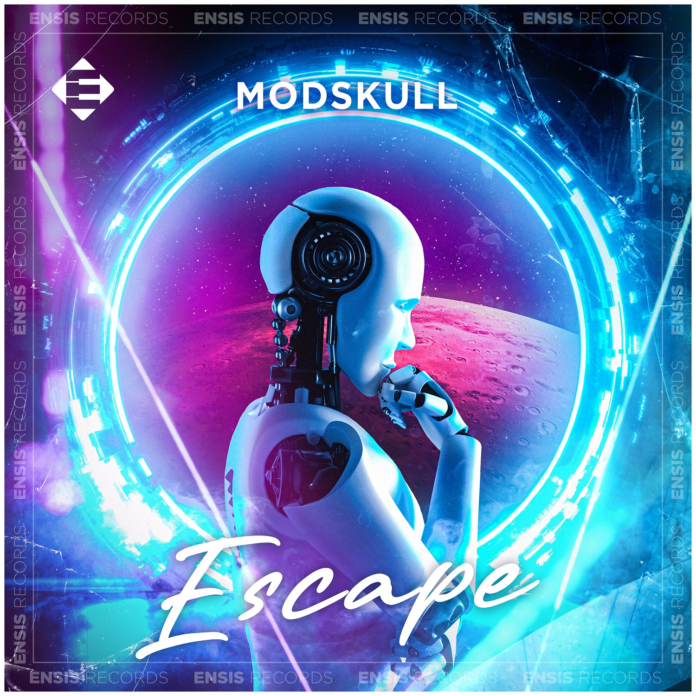 Modskull delivers a massive big room techno on Ensis Records!
Italian duo Modskull are marking their debut on Ensis Records in style, with a massive big room techno monster called "Escape"! So far, this banger was well received by fans, generating in just a few weeks more than 20000 streams only on Spotify.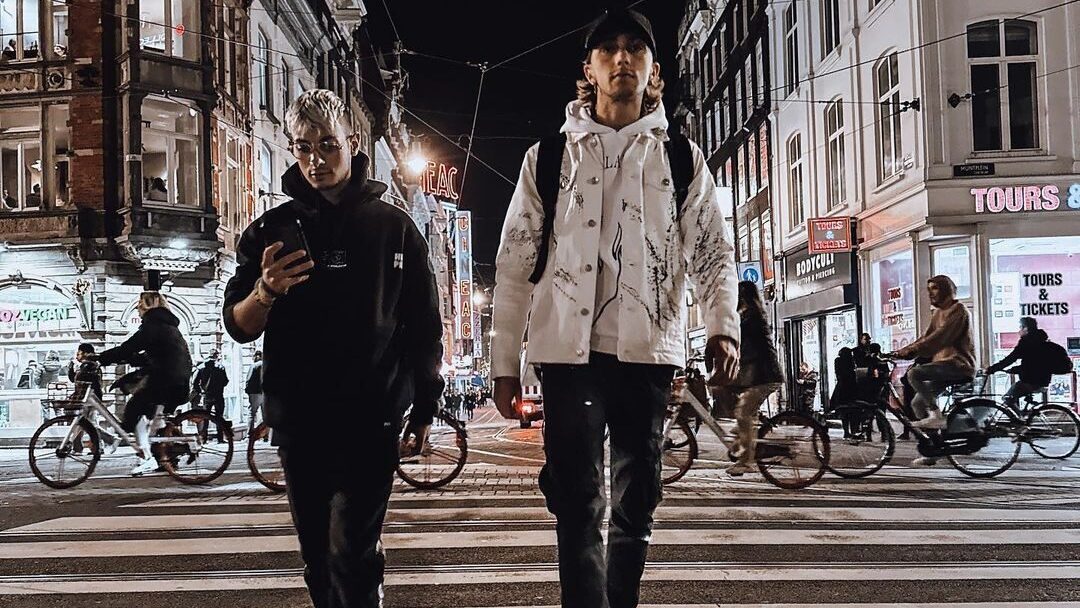 A record that fixates on pulsating basslines and a soaring lead synth, the duo masterfully blend their musical talent into this surefire festival anthem that's bound to be on heavy rotation this summer. Modskull are creating a track that is sure to be a hit with fans over the next few months at the very least, so be sure to listen it bellow and add it to your favorite playlist.