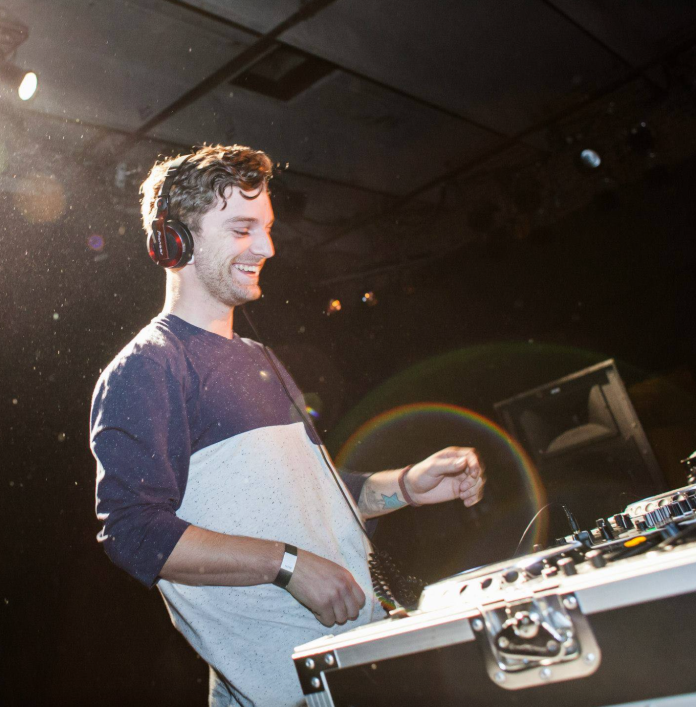 MitiS Delivers With 'Memories' EP That Will Leave You Positively Stunned & Speechless
Normally in music journalism, outlets are sent the music in advance of the release date in order to prep the article to be published in tandem. That clearly makes sense. But when MitiS announced that his nostalgic-fueled EP Memories was finally going to be released on Feb 3rd of this year, I wanted to listen with the rest of the world and observe their reactions in real time. That quickly backfired on me as a writer. This project has been teased by Joe Torre for quite some time now. It was clear that this wasn't just something he was going to submit haphazardly. But I severely underestimated the meanings and the expressiveness that followed it all.
History
The thing is, Joe is not your average producer. He began as a classically trained pianist (he's insanely good at it, too). He simultaneously discovered electronic dance music as a young adult. In 2011, he began to fuse both together.. He and a few other artists began pushing the melodic dubstep genre out more and more for people to hear. Shortly thereafter, in 2013, his track "Born" took off and also helped to create his own record label. In some regards, this all feels like it was just yesterday. But it's been over a decade since its inception and takeoff – which is why this "Memories" EP deserves to be dissected a bit more than most.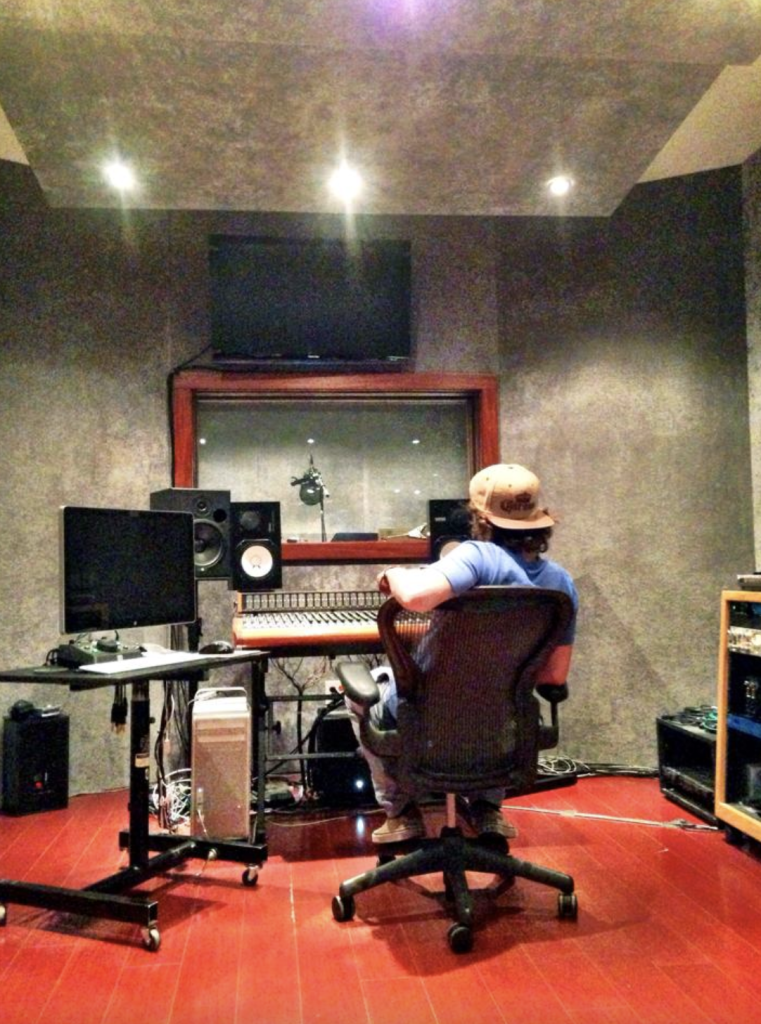 What Are You Talking About?
The MitiS project, many years ago in its infancy, had the tagline of "music with a meaning". That still remains despite the Pennsylvanian producer toying around with other sounds . But what Joe has always noticed during his own increasing popularity were the dedicated fans that continued to speak up about their love for his original sound but also the new. This pattern continued on for years. Fans even flew out to see his first Thowback Set at his headlining tour stop in Chicago in April 2022. He knew there was something that needed to be explored.
Time Flies When You're Having Fun
He has never forgotten those early days or those shows in random creepy venues on Tuesdays or the shows where the turnout was a complete coin toss. It's also truly hard not to forget the faces in the crowd of those that were genuinely excited for him walking out on stage to a folding table and some equipment. He's been trying his hardest to always be Joe but also to be Joe that stays on top in this confusing industry and that continues push the envelopes in any way he can. He's doing just that! It's f**king amazing to see. But, this time around, he has crafted and is excited to say that this EP is dedicated to those who braved the elements and showed up. To those with insane work schedules yet still came out to the early set times. It's for those who recognize and know the names of those old sounds that are timeless and iconic and that reminded him that those are still cherished.

So while nostalgia can be tricky thing for artists who hears comments about "going back" from their fans, Joe has exceeded on his delivery with "Memories". Interestingly enough, however, I found this interview Joe did with Billboard in 2016. It elaborates on his education and his trainings, of course. But something stuck out to me at the very end of the glitchy page:
"I think every artist struggles with what the mainstream is doing and you can end up subconsciously moving towards that," he says. "Going backwards isn't always a bad thing."
Holy s**t. He's always had this nostalgic project in him!
Track Breakdown
And fast forward to 2023, it all come to fruition. I encourage you to his Soundcloud and scroll all the way back and press play. You'll even find about side of MitiS that Joe hasn't brought back to the surface. He took that Life of Sin sound and gave it even more oomph than what it had before. Born and Oasis were brought back to the surface is a delicate and thoughtful manner.
But, if you do not wish to scroll back or want to deal with nostalgia in that manner, press play on "Memories"! Begin with the ending, "Endless" is an emotional journey. Remember how I said waiting for this EP to come out in real time backfired? Yep, it was because of this track. I couldn't figure out my what is going on when this track is playing. I still can't! It locks you up and holds you. It feels as if you're weightless and the happiest you could ever be. Proceed with caution but definitely proceed.
"Memories" is another insane standout. All the old school MitiS EPs I mentioned just above are untouchable. However, the "Memories" track can be slid right into any one of them. It's distinguishable with it's more apparent and heavier bass. It feels much on the same level as Black Mill in 2011. Another fan favorite is "Figure 8" with it's almost Odesza like sounds with a slower tempo. Lastly, "May" easily gives the most toe-tapping beats alongside complete euphoria; and eyes closed with deep breaths moment.
It's hard not to want more after 14 minutes. The craftsmanship behind these 4 tracks must have been cumbersome and possibly annoying. Hopefully in another 10 years (or less) MitiS will feel inclined to keep this going. However, we support him with anything he does!
Tour
By the way, MitiS is going on a mini tour! Check out the dates and cities below:
2/17 – Academy LA – Los Angeles, CA 
4/1 – Tacoma Dome – Seattle, WA 
4/2 – McDonald Theatre – Eugene, OR 
4/6 – Papa Murphy – Sacramento, CA
4/21 – Nova SD – San Diego, CA 
4/23 – Ubbi Dubbi Music Festival – Dallas, TX
5/10 – Riverworks – Buffalo, NY 
5/11 – Roxian Theatre – Pittsburgh, PA 
5/12 – MGM Music Hall – Boston, MA
Final Thoughts
This is one of the most difficult pieces I've ever had to put together. 9 years ago last week, I discovered MitiS and it changed my life in more ways than I can articulate. Watching Joe evolve and become the man he is today is something that stops me dead in my tracks every time. I've written this so many times over and I can't seem to properly convey everything I want, along with the significance of this EP. But it's worth it.
MitiS is a piece of art and it should be interpreted just as that but more. Much of it is still yet to be discovered. So many different pages to turn and examine. So many outcomes. And now it and he have such a substantial sized audience. It is growing and evolving. Everyone aise ready to consume whatever this project turns out. I don't feel that's the same with many other fan bases. Crazy. I'm beyond proud of Joe and constantly pinch myself when I observe what he has created. I am honored to be able to have this platform to try and tell the world all about him. Especially this EP. It's sensational.
Personal Note
But also I dedicate these words to J & V and K. Two of them fell in love with MitiS and each other right along side me all those years ago. I hope they never forget that they, and their families, truly have my entire heart and soul. I thank music for bringing us together. But, more importantly, we are all here to hold their hands for the rest of our time on Earth and then we can all be dancing together with their angel.
Thank you so much for reading! Please go see a MitiS show or press play on a song. It's really worth your time.