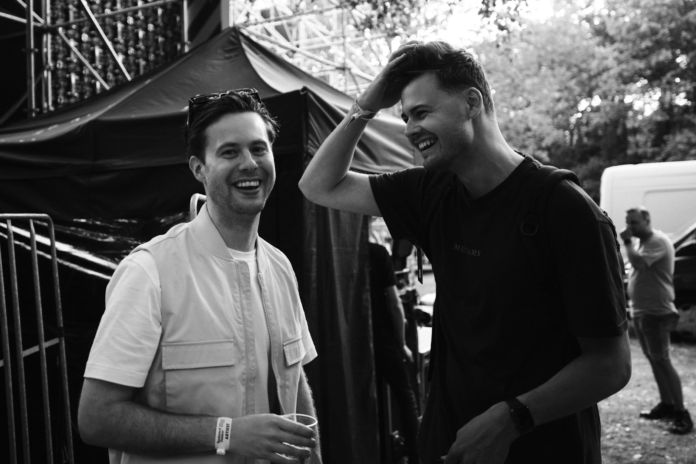 Mike Williams & Tim Hox team up for new single "The Blonde One" !
Dutch producers Mike Williams and Tim Hox join forces to unveil "The Blonde One," a captivating collaboration that delivers a distinct and exhilarating sound. 
Anchored by a UK-inspired bocal, the true enchantment unfolds within the drop – an impactful, unforeseen, and utterly captivating moment. The lyrics extend an invitation to revel in a splendid time out, rendering it an ideal anthem for both club nights and festival grounds. Radiating electrifying energy, "The Blonde Once" embarks on a remarkable voyage of euphoria and dancefloor ecstasy, ensuring an unforgettable musical experience.
Hox describes this collaboration: "For me, this collab has been something I've always thought about. I was really curious about how a track would sound if we combined the Hox sound together with Mike's sound. I think it's the perfect combination for a club banger!"Mike Williams adds, "Really fun project to work on! Tim and I have known each other for a long time, and I love his work. We really wanted to make something edgy and cool, and the reaction when playing this track live is insane!"