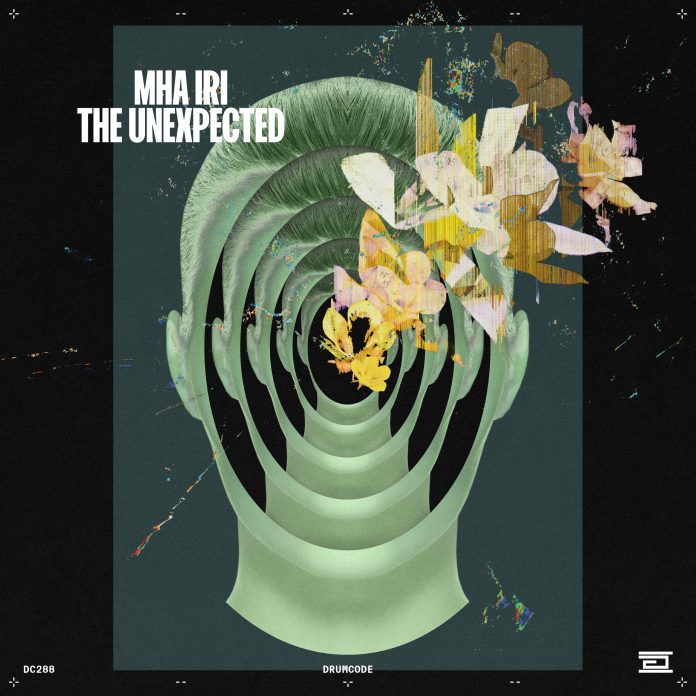 Mha Iri Debuts Never Go Back To Sleep EP on Drumcode
Mha Iri steps up for her debut Drumcode EP titled Never Go Back to Sleep, which also featured on Drumcode's 'Elevate' compilation earlier this year. She continues Scotland's grand techno tradition, as the Edinburgh-based DJ/producer is one of 2023's breakout artists. Never Go Back to Sleep marked her exhilarating offering on Adam Beyer's label back in March. It made the cut spending two months in Beatport's techno chart after peaking at No. 4, putting her square on the radar of the Drumcode faithful in the process.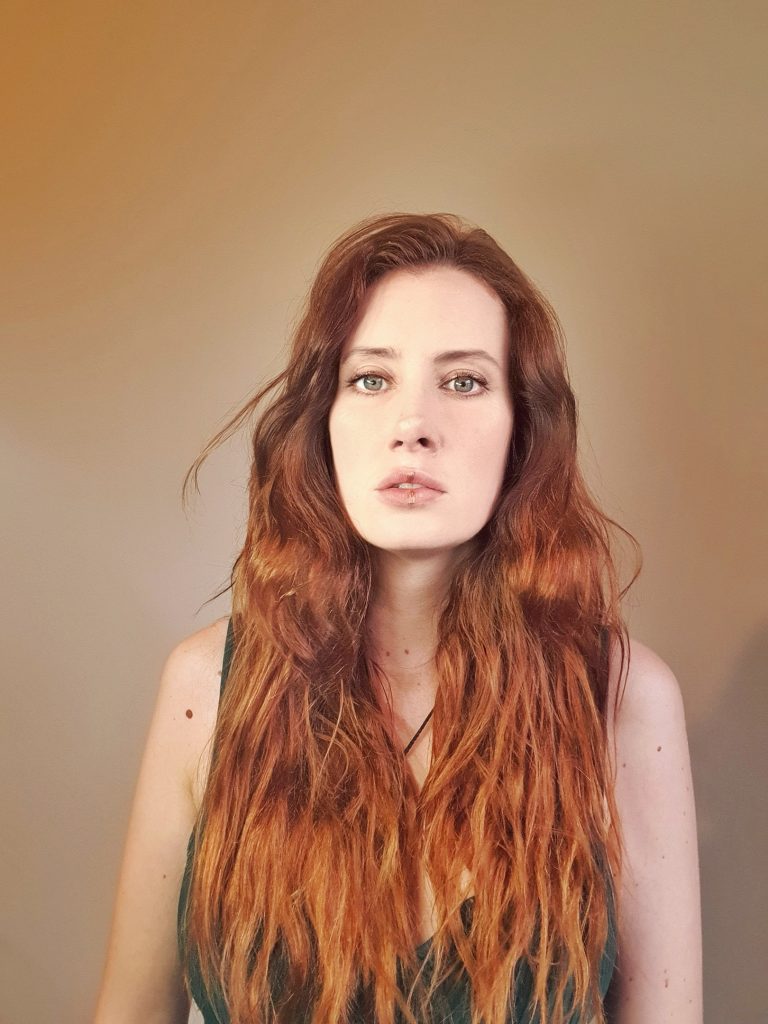 Her debut on the label is a tantalizing prospect. Firstly, 'The Unexpected' plays with her trademark light and dark motifs. It mixes up sharp percussive elements with ethereal melodies. Then, a ripping bass drop kicks the energy up a notch. 'Let The Good Times Roll' is a slick follow-up. This is as atmospheric techno as it gets supercharged with a punchy rap vocal and laser-kissed chords. 
Lastly, 'Filthy' creates a full-on techno storm filled with tormenting breakdowns and drops. Let those industrial dystopian discords and a robotic vocal riff pull you in. Have you noticed this has been a key feature in Adam's sets for months already? Her production style is simple: melodic, and driving, with tough basslines and kick drums. Pair those with dark synths and ethereal vocals and you get a unique sound captivating and dance-worthy.
"The track actually started out with a different vocal, but after sending it to Adam, he recommended trying some rap on it, which worked really well and gave it a whole new vibe. It's all about going out with your mates and just having a good time. Sometimes we all need a bit of that."

Mha Iri
Mha Iri is surely on the rise. Catch her at Drumcode Bristol later this year. Plus, check out her first-ever EP on Drumcode below to see what she's all about.
Mha Iri – Never Go Back To Sleep EP | Buy/Stream