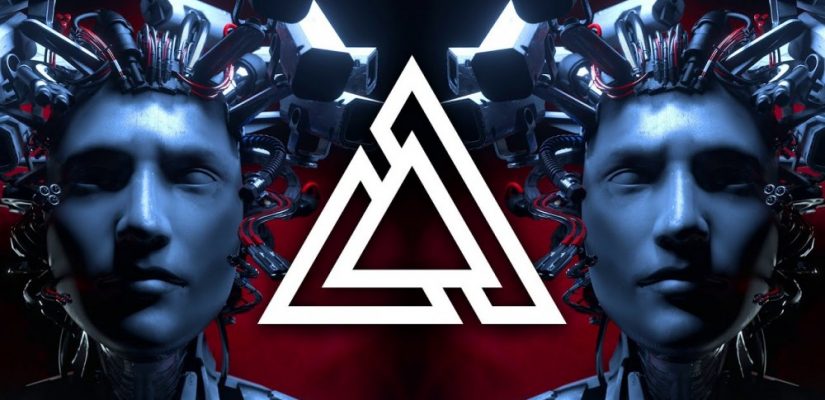 Meduza – Tell It To My Heart
Meduza is back with their mystical powers. Their new track 'Tell It To My Heart' channels their signature sound. Hozier's booming vocals take the track to new heights. The Irish singer is most known for his 2013 #1 hit 'Take Me To Church.' The Italian trio of producers is having quite a 2021. Their previous release remixed Ed Sheeran's mega-pop hit 'Bad Habits.'
'Tell It To My Heart' gets it going right out of the gate with Hozier's vocals. Meduza's famous chord hits ring around the stereo. I love the cut-off at 40 seconds, it really builds tension. The drop is groovy and will get your body moving. It is the perfect sing-along for a club. The second drop is just as good as the first and leaves us wanting more. I am excited to see the remixes created for this one.
Meduza of course is most known for their 2019 chart-toppers 'Piece Of Your Heart' and 'Lose Control.' We hope these artists team up again as Hozier's vocals fit perfectly with Meduza. Meduza has been touring recently and still has some dates.
Make sure to check out 'Tell It To My Heart' below!