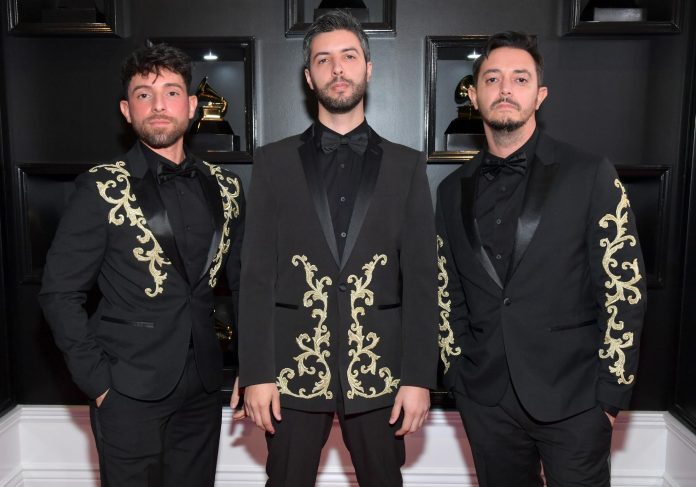 Meduza Returns With New Catchy Banger 'Upside Down'
Meduza is back! The Italian group returned last week with brand-new music. House music fans can rejoice, as the masterminds behind 'Lose Control' and 'Piece of Your Heart' return to doing what they do best. Meduza's latest track is titled 'Upside Down'.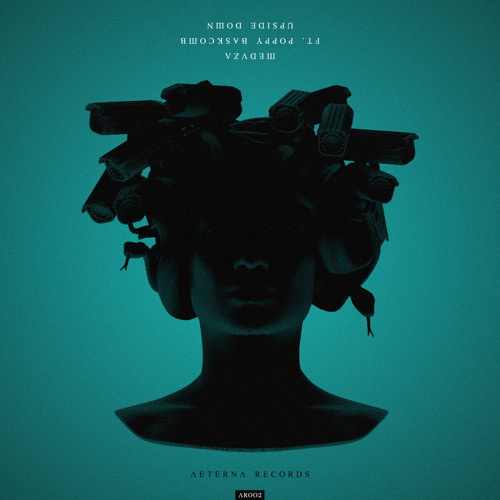 Last Friday, Meduza finally came back to life. The three-headed Italian monster returned to shake the dancefloors with all its might. The thing that surprised me the most about Meduza happened after the release of their most famous tracks. After they conquered the global chart and radio stations. I attended a Meduza set at EDC Mexico and was left speechless. What I expected to be a deep house set fused with some pop tunes quickly became a proper, banger-filled house set. Ever since that moment, I've followed Meduza's trajectory. And I can tell you one thing. They do not slack. They will always deliver. The Italian trio has managed to stay true to their own sounds while mixing them with those of the dance music world. The result? Banger after banger.
'Upside Down'
For their newest track, Meduza teamed up with vocalist and songwriter Poppy Baskcomb. Their latest track 'Upside Down' is the perfect definition of the post "Piece of Your Heart" Meduza. Strong saws. Brass sounds. Lots of space. This is the type of track you need to listen to at a massive festival. The type of track that makes you close your eyes and get lost when that drop comes.
If you ask me, Meduza is the perfect description of what today's mainstream house music is missing. They've managed to make their place right in between commercial-sounding lyrics and tracks, and those of the underground. Another exciting chapter in the Meduza story. Who knows where they'll go next? One thing is for sure tho. We will be following closely, always ready to sing and dance along.
Stream Meduza's newest track 'Upside Down' featuring Poppy Baskcomb out everywhere now!