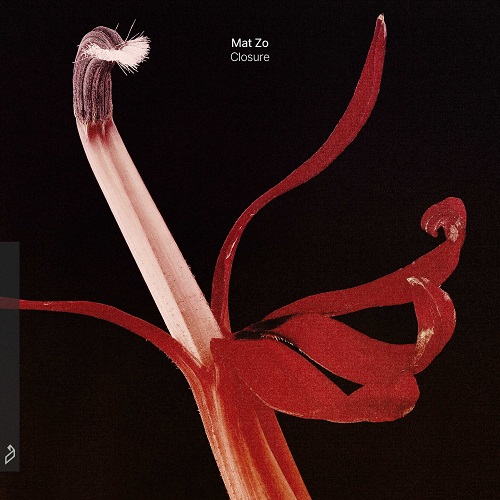 Mat Zo Releases Long-Awaited Single 'Closure'
Zo's closing ID from ABGT500 is finally out. Get ready for a journey only he can provide.
About Mat Zo? The man is a beast. He's been making waves in the industry for the longest time, and spanning a handful of genres. Only in his Anjunabeats career has he unveiled definitive icons of Trance such as 'Easy' (with Porter Robinson), 'Rebound' (with ARTY), 'The Sky' and 'Superman'. His GRAMMY-nominated debut album Damage Control from 2013, sent Mat mainstream, with a BBC Radio 1 A-List addition, a Sirius XM BPM listing, a #1 Billboard Heatseeking record, and an Essential Mix of the year nomination. His latest studio album, Illusion of Depth, came out in late 2020, featuring 'Colours', a track that was placed in the soundtrack for the 2021 racing video game Forza Horizon 5.
'Closure'. That's the name of today's single. This tune is the spiritual follow-up to Mat's 'Easy', which recently turned 10 years old. Played around the whole world, it was first spun during his Los Angeles ABGT500 set, arguably becoming the most requested ID from his set.
Closure
The track kicks off with a Nexus-sounding arpeggio, slowly fading in a hard beat and a lovely melodic harmony, a harmony to the main lead that's about to be faded in, also fairly progressively. Then the vocals come in, which, according to Mat's words, are his own. Get ready for the drop, which brings all the elements together for a hard Dubstep-like arrangement, in the sense of the long elements and the hard snare cutting through it all.
Melodic as it is along the entirety of the track, 'Closure' blends all of Zo's iconic sounds into a perfect mix and shows just how proficient this guy is at acing original compositions. He's not afraid to spin things in a different direction and mix elements from one genre into another, and that's what makes him and his sound so special.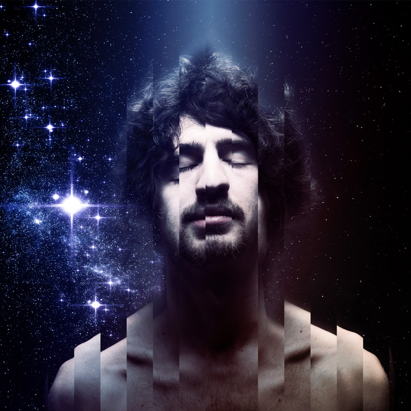 The vocal for Closure is me doing my best falsetto. I'm not a good singer, but anyone can sound good after enough takes. It took a whole day just to get it right and even then it took a lot of editing to make it sound okay.

-Mat Zo.
Give 'Closure' a listen below! Click on the button for your Spotify play, click here for your YouTube play, or click here to support the song any other way you like.