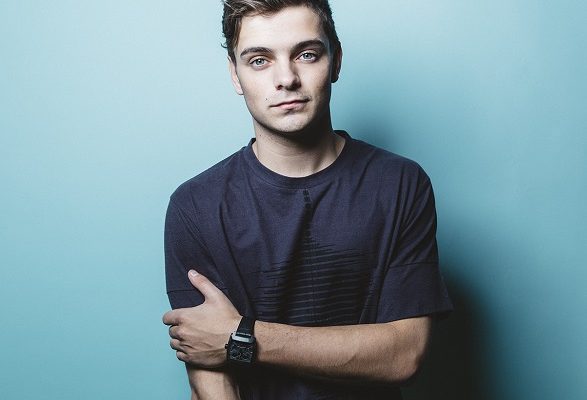 Martin Garrix teases new music in recent Instagram livestream!
Due to the current situation, many artists have been forced to cancel some their gigs and have decided to do the concerts from their very own homes. One such artist is Martin Garrix, who has recently taken to his Instagram, to do a live set. During this short set, the young producer has also shared some new music, more specifically a collab with John Martin, called "Higher Grounds".
We aren't exactly sure when the single will be out, but you can check out Martin's livestream below and stay tuned!
Follow us on socials