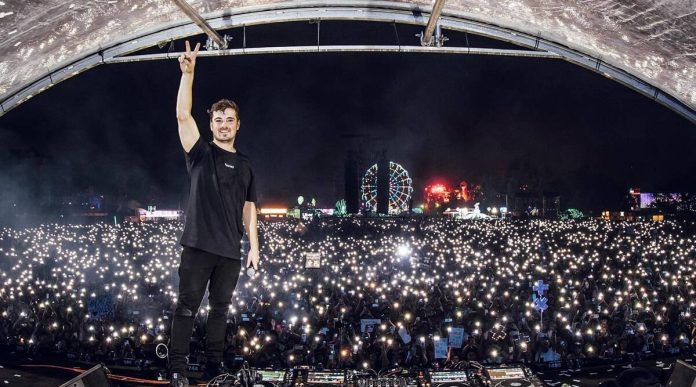 Martin Garrix Plays Surprise Set For Underprivileged Children In India
Today's feel-good story of the day comes from Martin Garrix. While on his tour around India, Martin stopped at the Tomorrowland Foundation Music & Arts School for a surprise set. This school supports underprivileged children in Kolkata, India. The video below is awesome, and the kids go nuts to 'Animals'!
Garrix has one of the biggest fanbases in the world. Getting voted #1 DJ in the world has certainly helped that. He had to say this about the event:
"India will always be special to me as the support I've been getting there, from the beginning, has been huge. I'm super excited to finally return and party with all my fans. Hope to see you there"
Tomorrowland Music Foundation has a couple of educational institutions in Kolkata focusing on music & art in collaboration. Ek Tara happens to be a registered trust that focuses on quality education and skill development of children and women by providing them access to proper health, hygiene, nutrition, and skill-building opportunities.
I think we all can agree that we need more of this in the world.