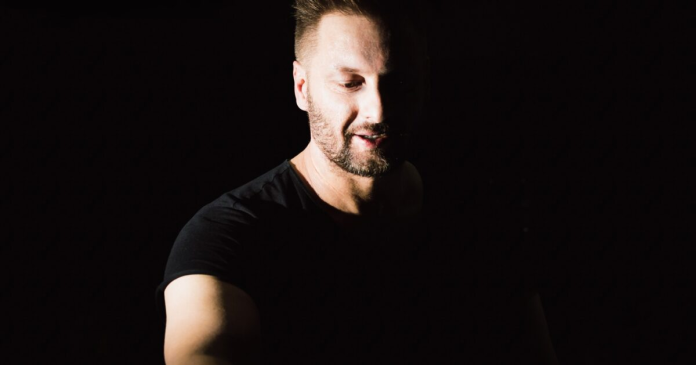 Mark Reeve Releases New Single Under Able To Resist Alias
Mark Reeve has a new single. It is, however, unlike anything you'd expect it to be. Reeve's newest release comes under his more melodic, emotional alias Able To Resist. A man of many faces, he delivers an unreal and unexpected banger once again. Mark Reeve's newest track under his Able To Resist alias is titled 'Higher In The Sky'.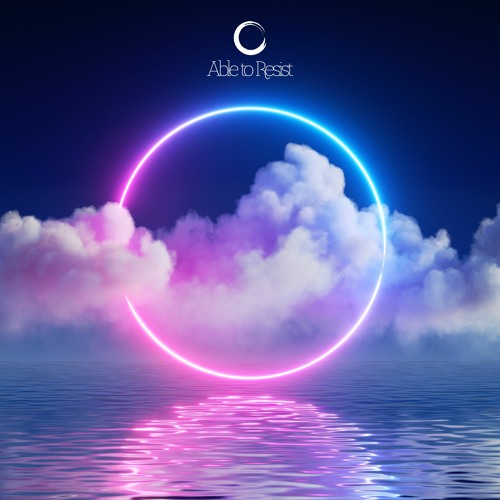 Mark Reeve has been a staple name in the techno industry for the last decade. After moving to Germany from England almost 20 years ago, Reeve has worked towards cementing his name through an uncompromising unique sound and the music he believes in. He's also managed to win the hearts and ears of thousands in the industry through groundbreaking productions on iconic labels such as Cocoon, Drumcode, Soma, Second State, Bedrock, ELEVATE, Intec, Bek Audio, and many more. So, what are you supposed to do, now that you've achieved everything? Now that your project has made it? Now that you have an unreal trajectory behind you. For Reeve, the answer is simple. Creating another artist project!
Able To Resist: Mark Reeve's New Project
Able To Resist was born last year. On its Spotify artist description, you'll find nothing but a single sentence: "The melodic side to Mark Reeve". And well, to be honest, that's all you really need to know if you ask me. Able to Resist's latest single is a melodic indie-driven track. Titled, "Higher in the Sky" The catchy vocals and uplifting synths in this track make it an absolute highlight for any dancefloor.
Stream Mark Reeve's newest track under the Able To Resist alias – "Higher in the Sky" out now below!