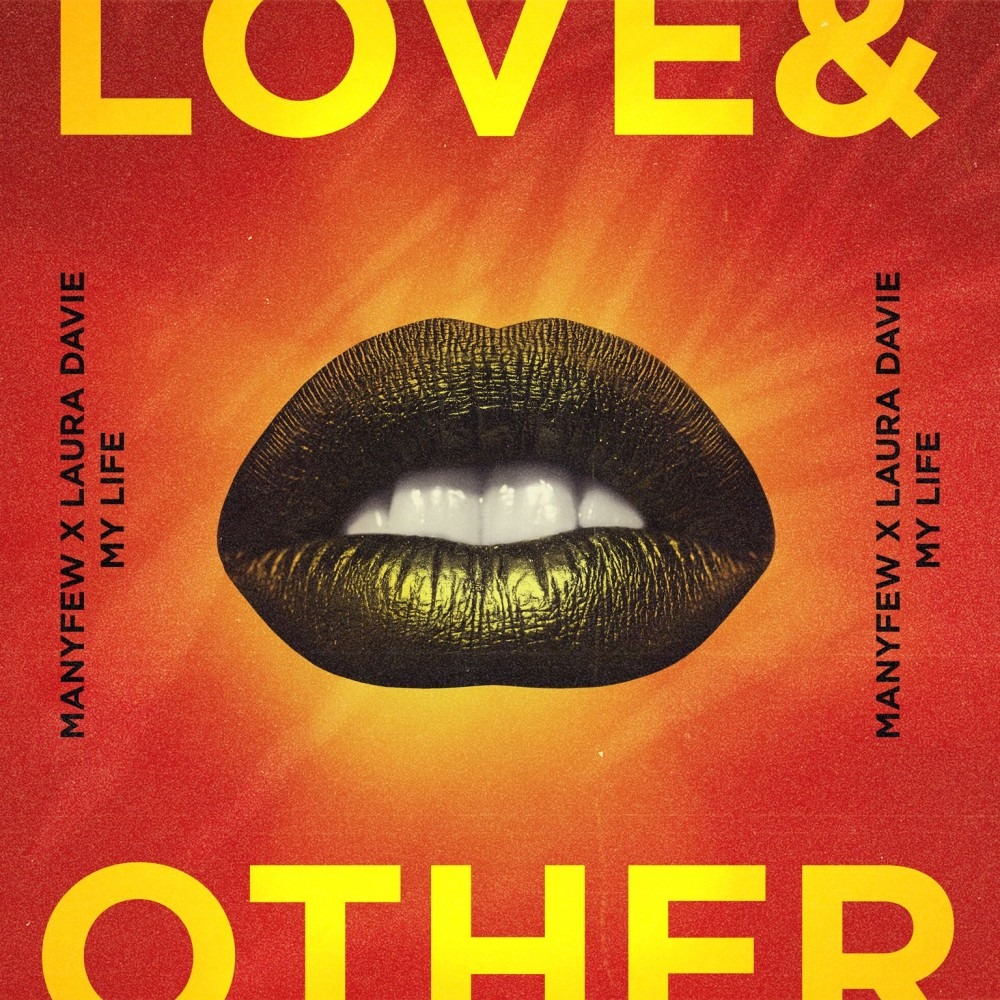 ManyFew & Laura Davie Get Summer Started With 'My Life'
Summer is officially here thanks to ManyFew & Laura Davie. These three have brought us a feel-good summer anthem. 'My Life' features House Gospel Choir singer Laura Davie. Swedish brothers ManyFew provide a beautiful instrumental that accompanies Laura's voice perfectly.
The track was released with an extended mix for our listening pleasures. The original gets right into with the beat our bodies are moving. We certainly "are waiting for the sunshine" and can't wait to hear this one on a joyous Summer day. An uplifting sonic range features groove-inducing synths, shuffling percussion, and Laura Davie's soaring vocals.
Day parties will get sparked by 'My Life.' The catchy blend of house and disco is intoxicating. ManyFew continues to soar further into a league of their own in 2022. Finally reconnecting with fans in live shows around the world, the pair worked their magic at London's iconic Ministry of Sound.
Welsh Singer-Songwriter Laura Davie has rocketed to the top of the dance music scene with her sought-after dulcet tones. Larua has gained support from the likes of David Guetta, Tiësto, and Steve Aoki.
Make sure to check out 'My Life' below!