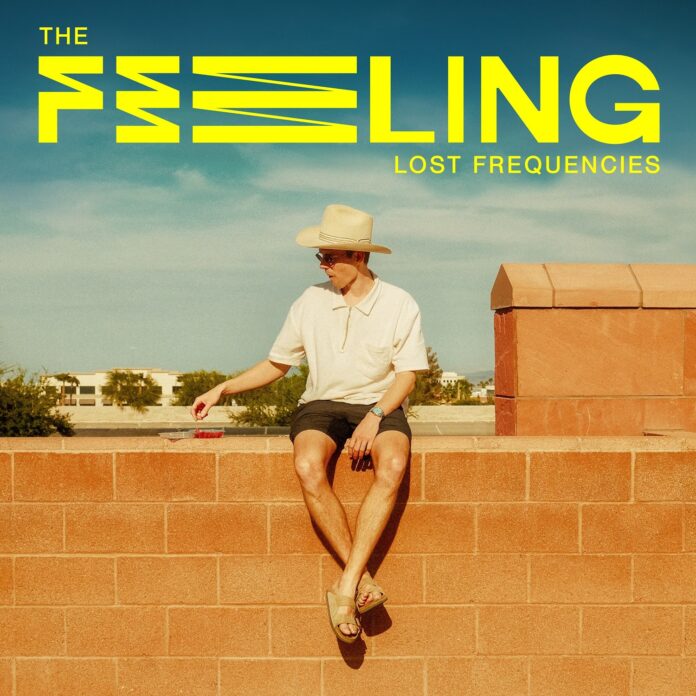 LOST FREQUENCIES STRADDLES GENRES ON THE EMOTIVE, FEEL-GOOD TRACK "THE FEELING" !
Buckle up as Lost Frequencies takes us on a ride into the festival season with his new glimmering up-tempo release "The Feeling", a mesmerizing country-infused-meets-electronic track to start off the summer.
Lost Frequencies' newest single "The Feeling," out via Sony Music Benelux/RCA Records, weaves through a beautiful blend of both uplifting electronics and acoustic-meets-country elements, creating an up-tempo production that'll have boots tappin' from coast to coast. Packed with percussive interjections, a stand-out guitar line and mesmerizing chords, Lost Frequencies' fusion cannot be pinned down to only one genre thanks to his ability to bring in folk, shine-out-the-speakers brightness and an unshakeable, earworm of a topline. The Belgian superstar's new emotion-filled single, "The Feeling", is set to transport listeners to a place where the sun shines over and the good times roll, showcasing a whole other side to his sound that has temperatures heating up!