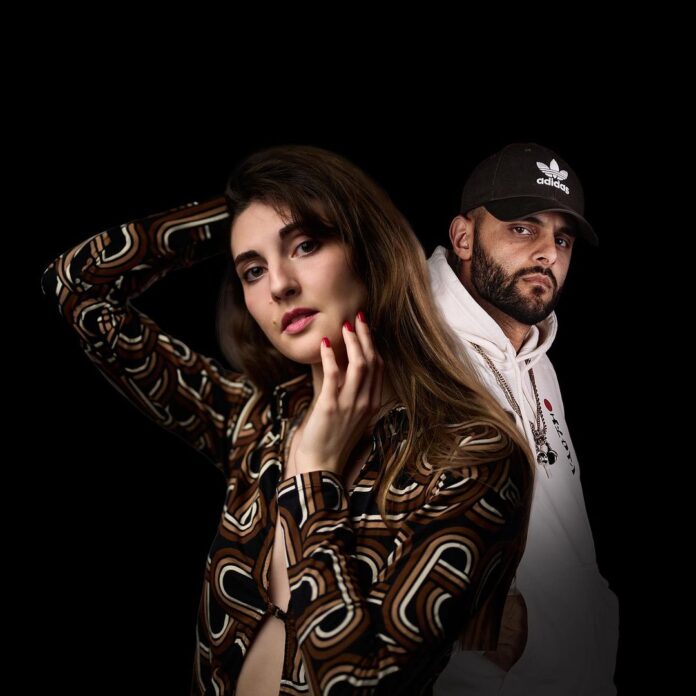 LORJS REVIVES THE CLASSIC "ALORS ON DANSE" WITH EDNA LOUISE ON THE VOCALS!
Itlaian producer Lorjs just released with Edna Louise on the vocals a modern version of "Alors On Danse" by Stromae. The track is out on Ensis Records and received so far a lot attention and traction from the dance music lovers.
" I'm a multiple instruments Italian musician, music lover from when I was in my mother's yet. My father was a professional and famous Italian drummer, and my mother was a singer. I born with music in the head and in the blood. When I was only 11, I started the Italian music academy, and played in different orchestras or rock band, with transverse flute or drum. I haven't a preferit genre, but I love electronic music… hope that you like what I do. " – Lorjs
The tune has a great balance between the powerful drive and distortion of the first drop, infused with the main brass melody theme and the more euphoric and upbeat second drop. The breakdown is also very atmospheric and does a great job at connecting the track together, making it cohesive overall. Definitely a bomb of a hard dance tune you don't wish to miss out on, so go check it out for yourself right now!