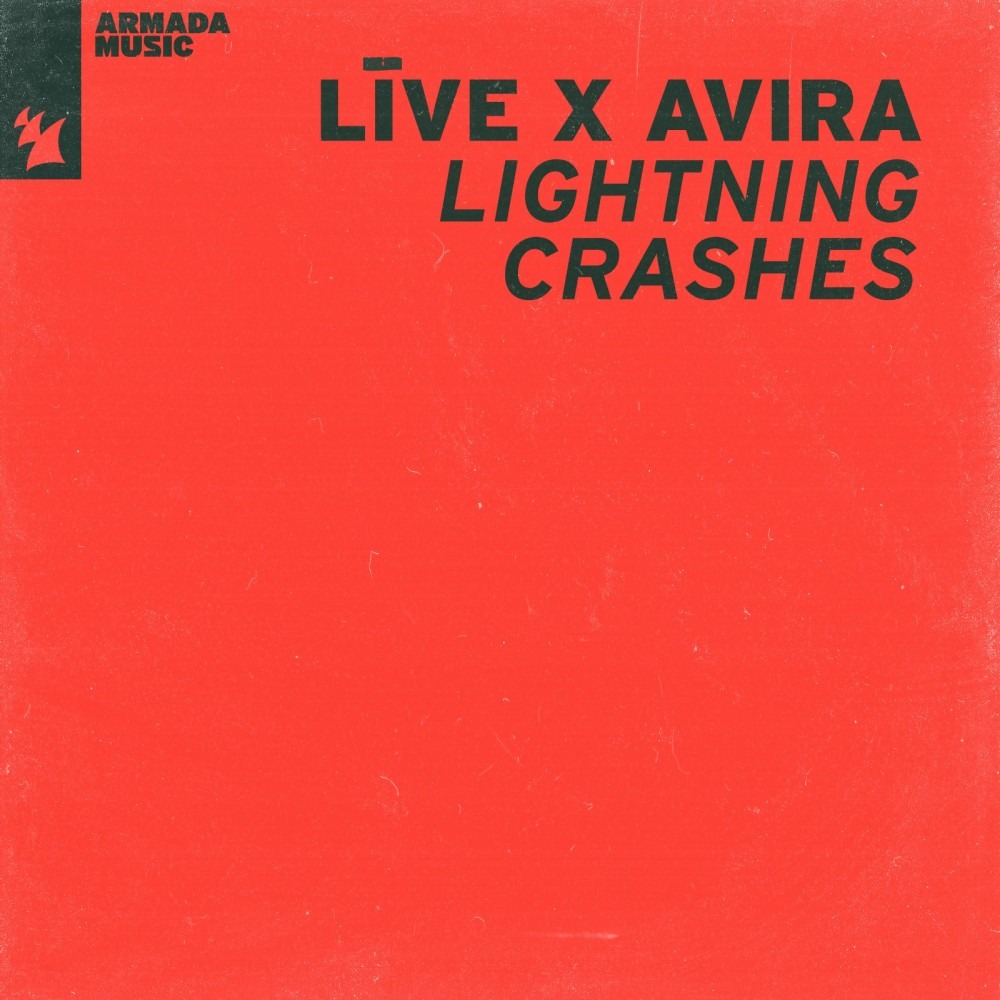 Live x AVIRA- 'Lightning Crashes'
AVIRA returns to Armada Music with a new version of an iconic track from the 90s that we didn't expect, but that didn't stop us from enjoying it. This remix of Throwing Copper's track 'Lightning Crashes' adds to the long list of legendary tunes that AVIRA has sprinkled his progressive touch. From Alan Parsons 'Sirius' along with Armin van Buuren to Delerium's 'Silence'.
This new single pushes listeners into an electronic dimension with subtle chord plucks and raw. Droning bass as the vocal and lyrics narrate the circle of life. What's unique in this version is that there is a reinvention of absolutely every element, even those used in the original. Live's Ed Kowalczyk apparently re-recorded his vocal for this remix, and "nothing from the original recording in 1994 was used in any way".
"My initial thought was how protective AVIRA's version was of the original; I could tell he really cared about the song and wasn't just throwing a beat to it. My second thought was for the minimalistic but super-powerful counter melodies he composed that felt like emotional and spiritual exclamation points on my lyrics. As good as the original version is for its raw energy and rock-and-roll vitality, AVIRA's production and its sophisticated, modern and soulful depth immediately felt like the next chapter for the song to me"

Live
The AVIRA electronic music interpretation of 'Lightning Crashes'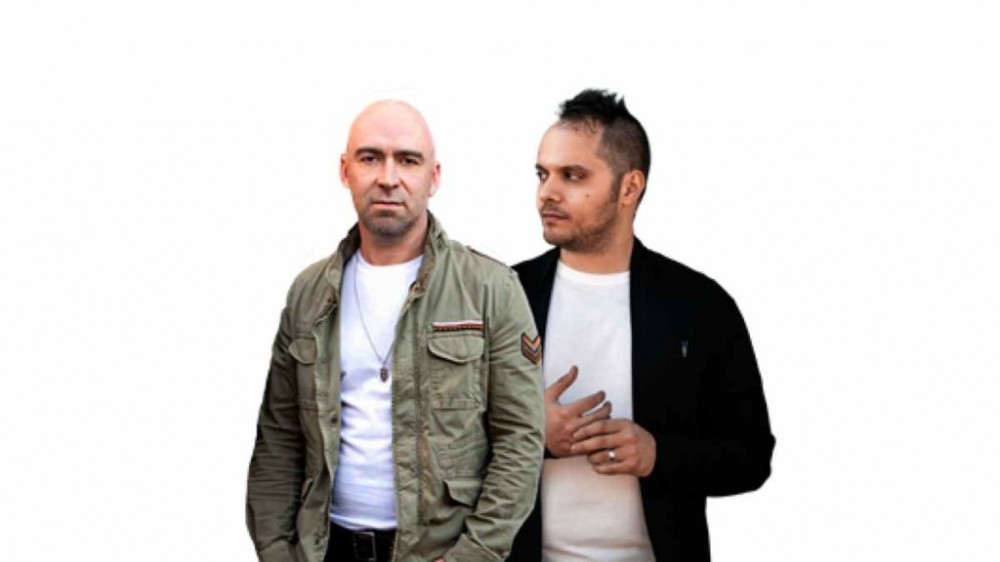 'Lightning Crashes' was one of the songs most remembered by AVIRA from his childhood and adolescence. For him, producing a modern version of the track has been his personal dream, the dream of being able to open the eyes of lovers of classic rock to the genre that Assaf and many producers and DJs around the world love.
"Ed's performance on this new recording sent chills down my spine. I wanted to make this feel like an epic homage to Live's original. Also show a new generation of listeners what dance music can be all about. I'm forever grateful that Ed was involved in making my dreams come true."

AVIRA
In summary, this brilliant take on 'Lightning Crashes' will resonate with listeners across genres and stylistic preferences.
You can listen to Live x AVIRA- 'Lightning Crashes' below!