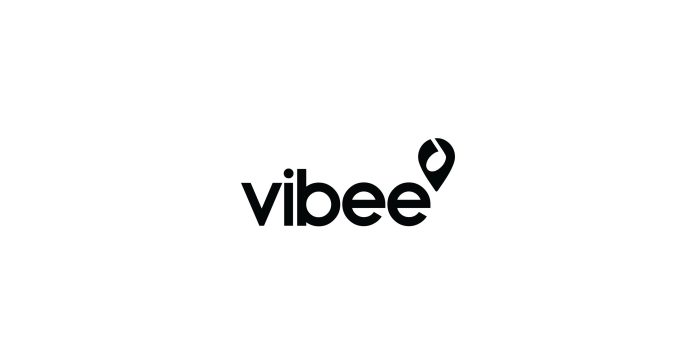 Live Nation Launches "Vibee" Destinations Brand
Live Nation launches music-centered destination experience company Vibee. Vibee will create immersive trips for music lovers in partnership with live events and festival producers.
Vibee is set to work with Insomniac, C3 Presents and Country nation. They will also work with other festival properties owned or partnered with the promoter. They will develop multi-day events on land and sea in addition to bespoke festival and residency packages. The plans are to create events spanning a few days with top artists in destinations like Mexico, Bahamas, and many more.
Vibee was founded to build indelible memories between fans and their favorite artists in a new way. We are poised to deliver a range of once-in-a-lifetime destination experiences for every type of fan in vibrant locations all over the world.

Harvey Cohen, President of Vibee
The company's mission is to amplify fan-to-artist connections through three core areas: Curated Experiences, Festival Integrations, and Las Vegas Residencies.
Vibee and Insomniac will produce a premium cruise and music festival based on Electric Daisy Carnival called EDSea as well as Hotel EDC, a Resorts World takeover during EDC in LA next month. There will be Vibee Hotel Experiences at Lollapalooza and ACL Festival. Accommodations at a Vibee's premier hotel partners and full VIP treatment will be included.
UPCOMING EVENTS
Vibee will be producing curated events and activating experiences around upcoming events and festivals including:
May 19-22: Hotel EDC
June 16-18: Beyond Wonderland at The Gorge
June 24-25: Day Trip Festival
June 23-26: BEACH IT!
August 3-6: Lollapalooza 2023
August 11-13: TidalWave Music Festival
September 21-25: Format Festival
Oct 6-8: ACL Festival
Oct 13-15: ACL Festival
November 4-8: EDSea
Stay tuned to EDMTunes for more information!