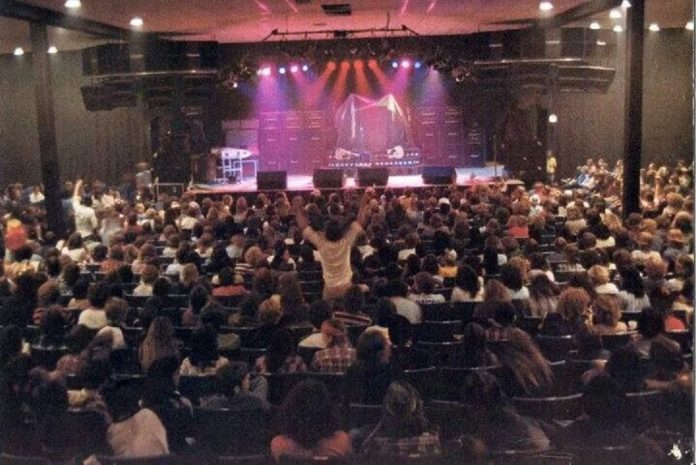 Live Music Archive Collects Over 250,000 Concert Recordings from 1959-2023
We wanted to bring you quite the time capsule today. And look at what we've found!
As the title says. You wouldn't believe your eyes, yet, here we are. The online music collection site Live Music Archive has gathered an impressive amount of concert recordings, totalling upwards of 250,000 (!).
Launched in 2002, the site has curated an impressive library of high-quality recordings from gigs happening as far back as 1959. And all completely free of charge to the auditor. On that note, site founder Brewster Kahle states:
We wanted to make it possible for people to make things permanently available without having to sell their souls to a platform that is going to exploit it for advertising. That just seemed like the world that should exist, and we thought we could play a role.
Fans, volunteers, and other contributors play a crucial role in Live Music Archive, uploading quality content to the site at an average of 30 pieces a day. A number frankly jaw-dropping if we also consider the site currently homes around two hundred and fifty terabytes (250 TB / 250,000 GB) worth of data. For context, arguably the best-selling videogame of the past ten years, GTA V, currently weighs about 100 gigabytes, which is a mere 0.04% of that amount. And let me tell you, that's a heavy game.
Fans have helped build it. Bands have supported it. And the Internet Archive has continued to scale it to be able to meet the demand.

-Brewster Kahle
Granted, this site is not exclusive to Electronic Dance Music, or any Electronic music genre for that matter. Which also makes it even cooler. Listen to you favourite Rock band, for example. Try to find a concert you attended back in the day! The possibilities are endless.
Take a look at Live Music Archive's recording collection by going over to their website.