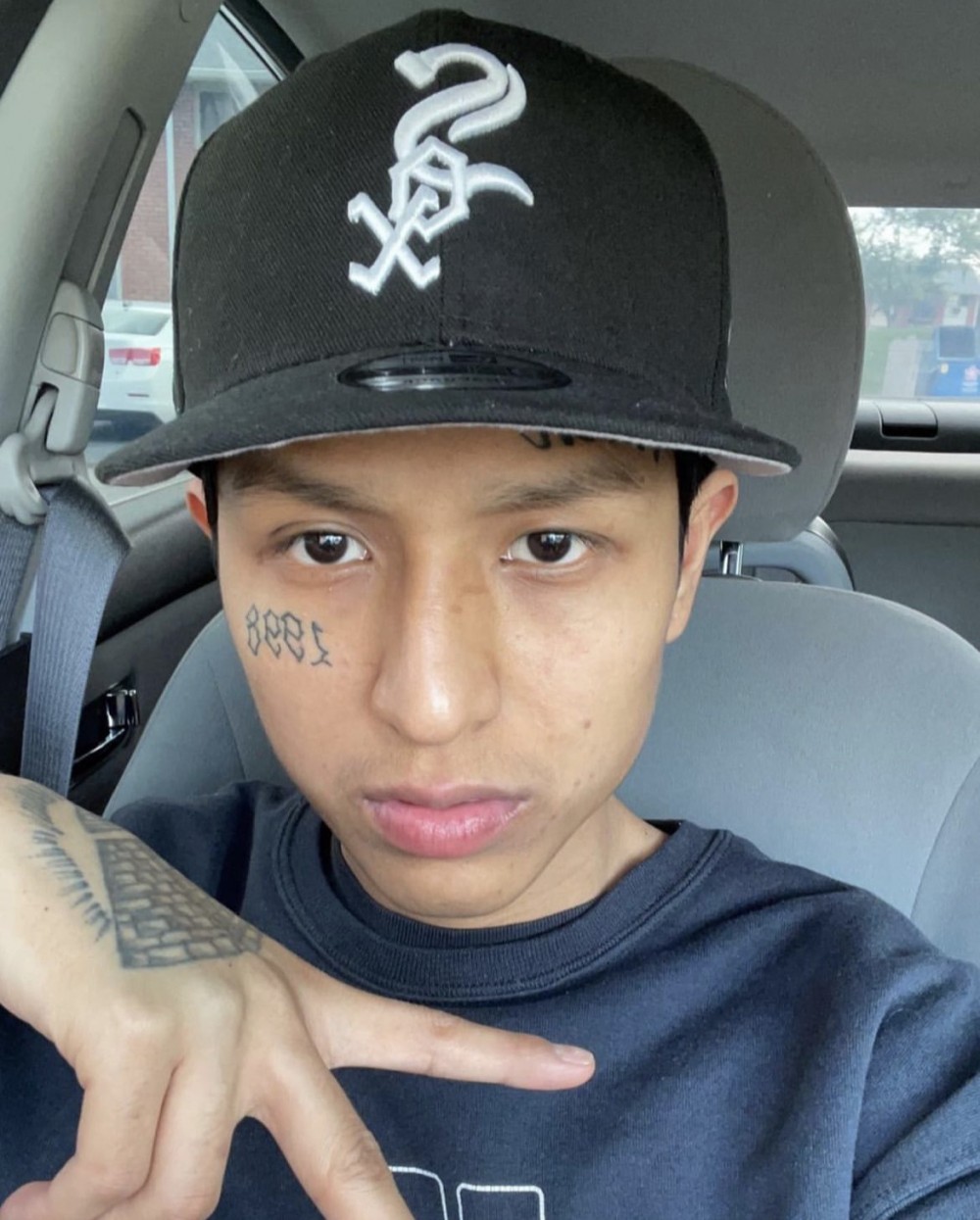 Lil Mota Holds Nothing Back On 'Conditioned by Society'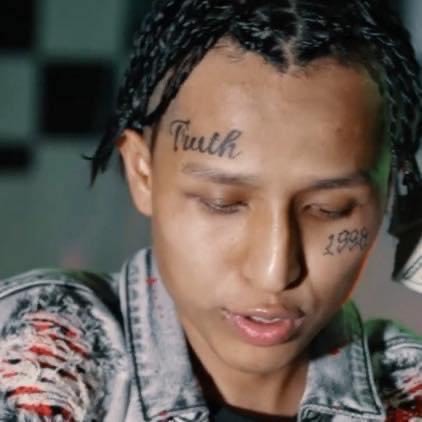 Rising underground MC Lil Mota has taken to social media and the internet to grow his following quickly. The artist began making music during high school and would find more success as he grew up.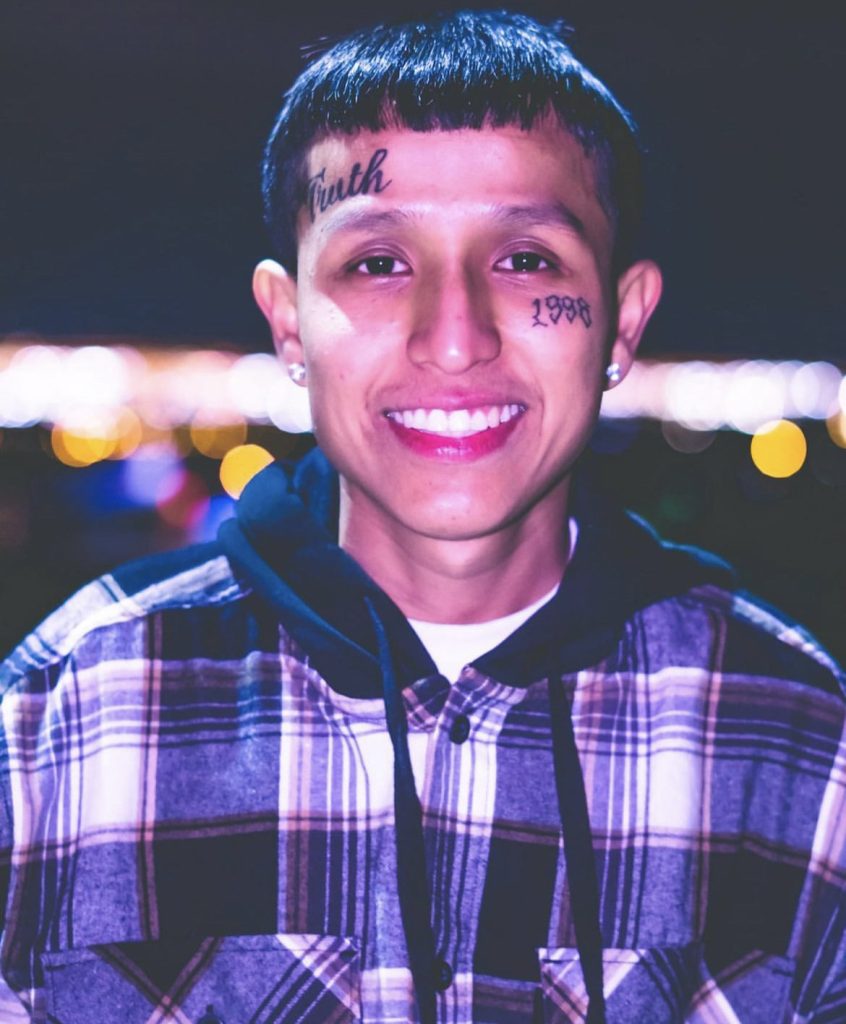 Hungrier than ever, Lil Mota just dropped his newest single 'Conditioned by Society'. The 2-minute long bar for bar track allows Lil Mota to speak his mind freely. The creative showcases a mixture of motivation and aggression, tying in multiple different cadences and rhyme schemes to get his point across.
The single marks another release from the Las Vegas based talent who's been on fire thus far this year dropping back to back engaging songs. Listen to Lil Mota's 'Conditioned by Society' here:
You can follow Lil Mota here: