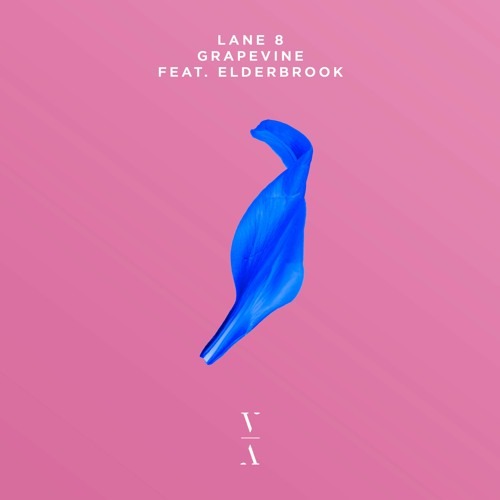 Lane 8, Elderbrook – 'Grapevine'
Lane 8 has a new track with his Anjunadeep cohort, Elderbrook. 'Grapevine' is a gentle melodic pulsing song that carries one through a dreamy afternoon. Daniel Goldstein (a.k.a. Lane 8) self-described his music as "dreamy back rub house." 'Grapevine' certainly achieves that.
Lane 8 celebrated a successful album release this year with Reviver. It received much praise and you can see our full EDMTunes album review here.
Elderbrook (Alexander Kotz) the other contributor to the track, most notably known for his Camelphat collaboration with 'Cola'. 'Cola' sparked controversy and set the internet afire over the questions of its lyrics; which suggest either that a girl is so drunk that she can't tell the cola she is given has no alcohol in it… or if she is being drugged.
Lane 8 refers to the slow lane in swimming. His music is great whether you are working from home, working out, or casting a gentle pulse over the lounge of your life. Please enjoy.