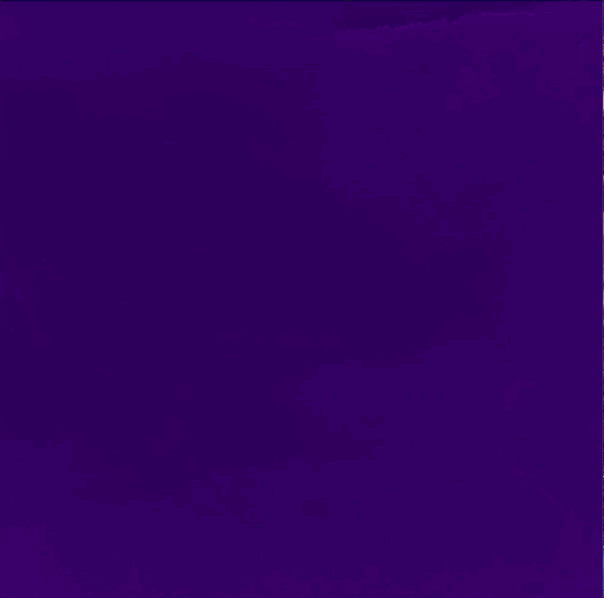 Laidback Luke Teams Up with Mutya Buena for New Single "All I Own" !
Renowned Dutch-Filipino DJ and producer Laidback Luke has teamed up with iconic British-Filipino singer/songwriter Mutya Buena for hot new track "All I Own".
With Laidback Luke's signature electro-house beats and Mutya Buena's soulful vocals, "All I Own" is a dynamic and powerful track that is sure to get listeners moving. Featuring driving beats and soaring vocals, the pair will have listeners grooving from start to finish.
Mutya Buena's vocals add a unique flavour to the track, infusing it with soulful emotion and depth. Having collaborated with artists such as Amy Winehouse and George Michael in the past, her collaboration with Laidback Luke on "All I Own" will add another dimension to her back catalogue of hits.
''This track was a result of a few days of Writers Camp we held in Amsterdam a while back. I remember being amazed working with such talented, and up and coming songwriters and producers! In the end we were able to secure Mutya for the vocal delivery, and I love the vibe and feel she brings to the song. Although it's really nice to listen to, All I Own works so well on a dance floor too!'" – Laidback Luke
Laidback Luke is a Dutch-Filipino DJ and producer who has been active in the music industry since the late 90s. Known for his technical prowess as a DJ, as well as his ability to create music that is both catchy and innovative, Luke has released several albums and singles over the years, including collaborations with some of the biggest names in dance music – and this recent offering is no exception.
The release of "All I Own" is sure to be a major milestone for fans of both Laidback Luke and Mutya Buena. Already generating quite the buzz amongst buzz fans eagerly anticipating its release, "All I Own" is poised to become one of the standout tracks of the year.