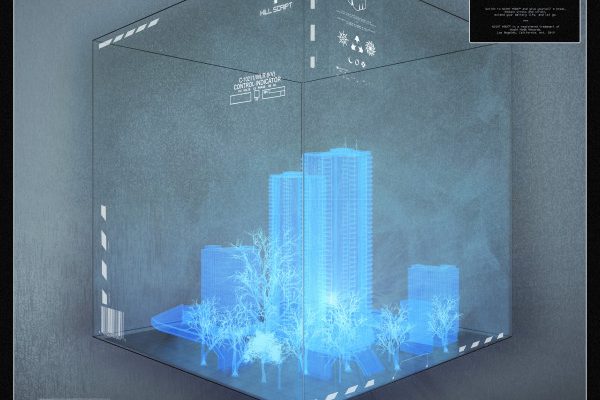 KILL SCRIPT – Virtual Environment EP
The rising techno and dark industrial producer KILL SCRIPT unveils another powerful EP on NIGHT MODE Records. This is ' Virtual Environment ' EP and it includes two tracks that separate us from the testing ground that we call reality to immerse ourselves in a virtual one typical of science fiction movies.
Having debuted in late 2020 and presented as a great talent in the last May with 'FIRST CONTAKT', he returns with a new 2- track underground EP. Both tracks enclose you in an aggressive and tremendously harsh atmosphere, trying to break with the simulation where we are present. Many science fiction films, and almost also reality, use the resource of multiverses to make great stories and now someone expresses it in the form of music.
Virtual Environment Tracks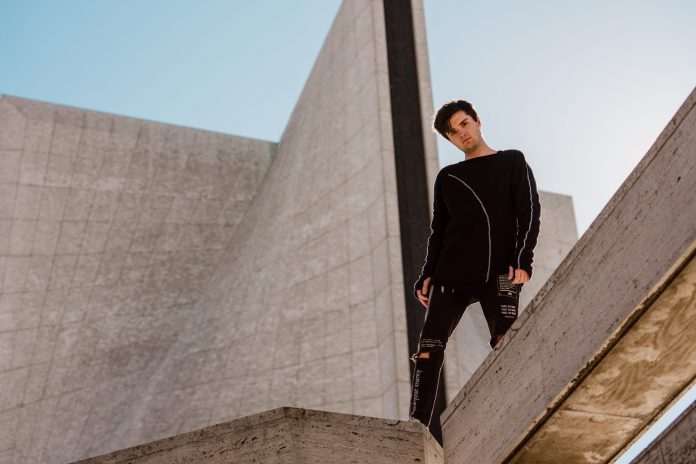 'Genome Dial' is the first single, which is a perfect soundtrack for when someone sequences a genetic code. From here we see that the producer's intentions are clear. The big and heavy beats that merge with the obscure bassline and the intricate synth-work create the perfect environment to get lost in the music. Throughout its duration, the track sustains some tense and very thick drops, with an enormous force that rumbles the ears.
While 'Degrade Reflection' drops the full force of the concept, packaged in more than 5 minutes long. It has the characteristic elements of a cyberpunk work, with the latest technology. The voices and effects that set the stage for the main drop give it an aggressive edge. This makes you feel like something is breaking. The reality we live in degrades little by little to give way to a dystopian and virtual environment.
In summary, both tracks confirm the science fiction and dark techno proposal of KILL SCRIPT. This is available now via NIGHT MODE Records from this link or below!