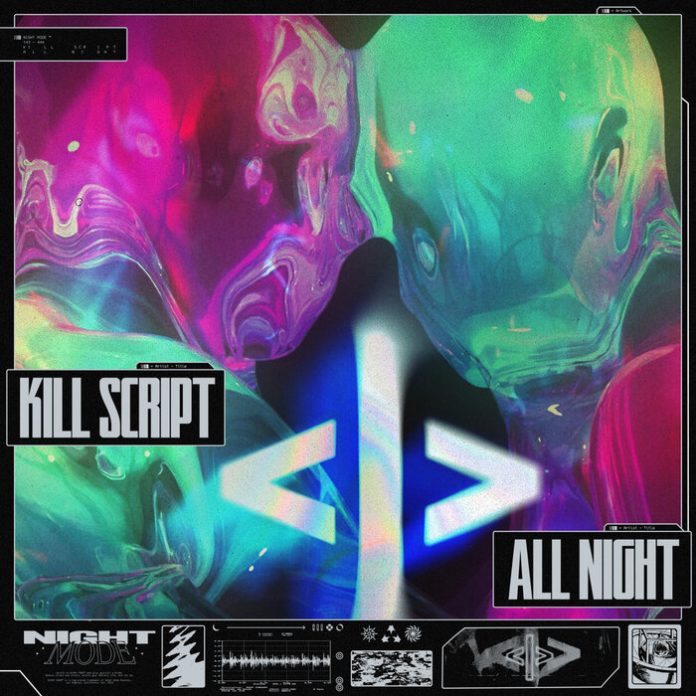 KILL SCRIPT Returns to NIGHTMODE with 'All Night'
Techno legend, KILL SCRIPT makes a return to NIGHTMODE with his new release 'All Night'. The emotion-packed track took its first stage at a sold out Exchange LA in Los Angeles, taking fans on a progressive and heart felt journey. In contrast to its 2022 predecessor 'AFTERPARTY', a heavy hitter with a lot of punch.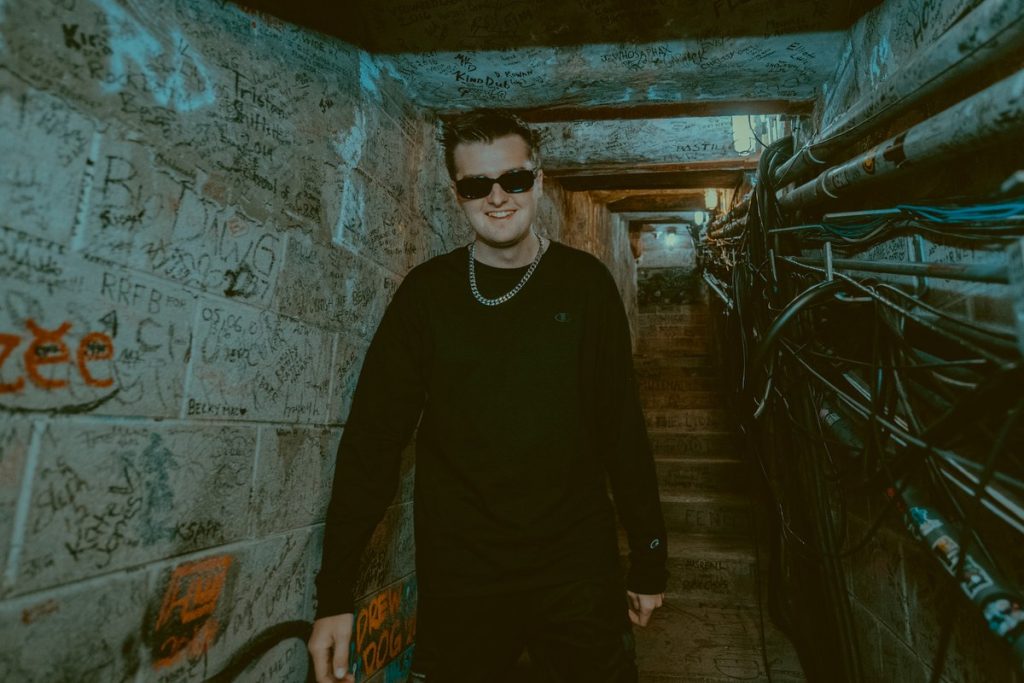 Why are fans going nuts over 'All Night'?
A classic progressive beat and a beautifully built vocal structure is to blame for KILL SCRIPT's growing stream numbers. 'All Night' builds tension perfectly and releases it with a powerful drop. The lyrics over-top describe an unforgettable night on the dance floor with a lover of choice. 'All Night' is the perfect mixture for the next festival closing track.
The powerful push forward of KILLSCRIPT
Any DJ could add KILL SCRIPT's perfect arrangements into their set to bring the NIGHTMODE vibes to their own audience. 'All Night' is a perfect example of the producer's skill and time spent behind electronic music. His new track is out now on all streaming platforms ready for your ears.
Stream 'All Night' Here.