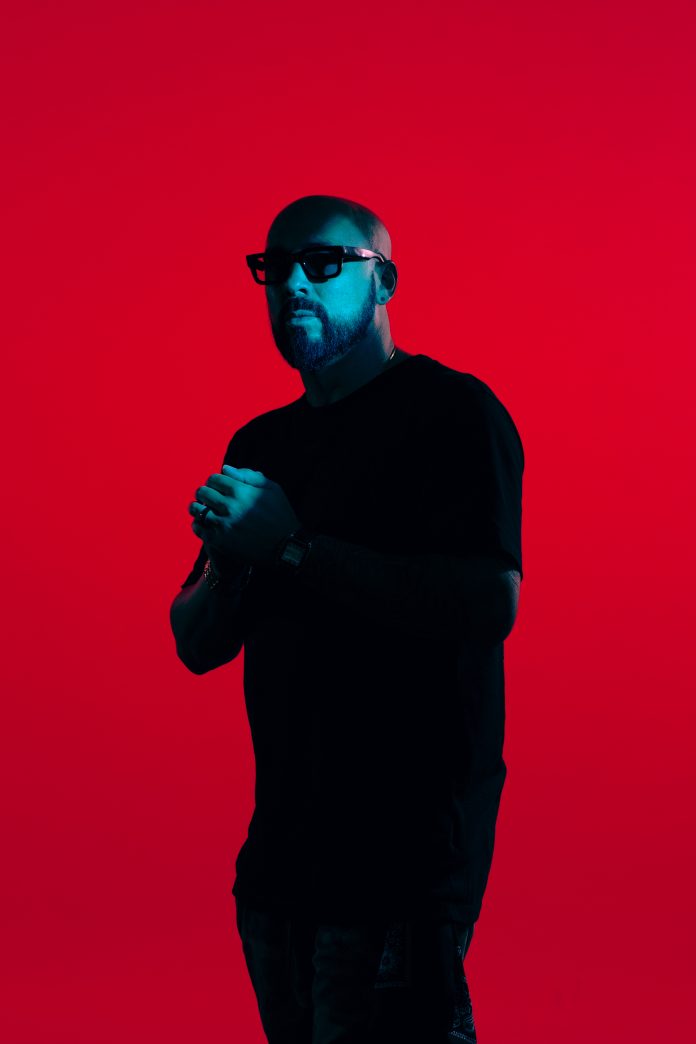 Kallaghan Is Here With Powerful New Release 'Skyfall'
Here to present his latest Bass House release, 'Skyfall', the talented Producer and DJ Kallaghan is ready to unleash his powerful signature sound and innovative energy to listeners around the globe; as he continues making striking moves within the Electronic Dance Music realm, Kallaghan emerges as a unique presence whose long-standing career within the industry sees him present a distinctive sonic identity that is unlike any other. A genre-bending artist, Kallaghan pushes creative boundaries to deliver exciting and refreshing productions that consistently bring sonically surprising moments and enthralling, vibrant listening experiences. Mighty in presence, magnetic in charisma and intoxicating in sound, Kallaghan has burst onto the Electronic Dance Music scene to showcase his talents and skill; as he makes powerful waves that claim worldwide attention, this skilled Producer and DJ has raised the bar, elevating the genre of Electronic Music.  
Kallaghan has developed a signature sound that is both diverse and unique; converging his experience working as a Producer for artists across a range of different genres, his productions deliver an innovative perspective on Electronic Dance Music. As he continues to impress listeners with his Bass House sound, Kallaghan is quickly making a name for himself as a live DJ; taking his fresh energy into his adrenaline-fueled performances, Kallaghan has commanded stages across America, opening for top VIP names like Diplo, Steve Aoki, and CID, to name a few. With a momentum that keeps growing, this skilled DJ and Producer shows no signs of slowing down soon and this new release is proof of that; dynamic in vibe and captivating in nature, 'Skyfall' is a must-listen for all fans of Electronic Music.   
Featuring a driving beat, growling underlying bassline, and electrifying acid synth lines, 'Skyfall' is an uplifting sonic experience that guides listeners on a vibrant journey through shuffled rhythms and colourful details. The catchy vocal samples and punchy elements add intriguing flavour to the mix, as the staggering low-end and hypnotic groove intensifies the energy. An exciting and compelling listen, 'Skyfall' is an impressive addition to Kallaghan's already impeccable release catalogue, fitting the bill to becoming the Producer's next certified hit.  
As he keeps paving his way to the forefront of Electronic Music, Kallaghan is one to keep a close eye on as he promises to continue dropping striking productions and delivering unforgettable live sets. So, make sure to follow him across social media to stay up-to-date on his new releases, live shows, and upcoming projects. 'Skyfall' is out now and is available in all major online stores and streaming platforms.
Listen & Buy 'Skyfall' Now
Kallaghan Online