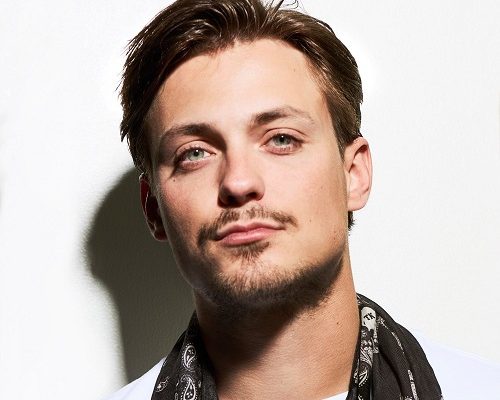 Julian Jordan drops stunning music video for 'Love You Better'!
Julian Jordan ft. Kimberly Fransens – 'Love You Better' was released last Friday! The yearning vocals set the tone immediately over graceful, muted puds and handclaps. The powerful chorus arrives with piano chords in support before we explode into a taut house groove powered by elastic bass tones and super-punchy beats. A dazzling vox synth riff arrives as a melodic counterpoint, its digitized feel contrasting beautifully with the smooth vocal.
Now, the music producer has unveiled the music video for the single and you can watch it below! Enjoy!