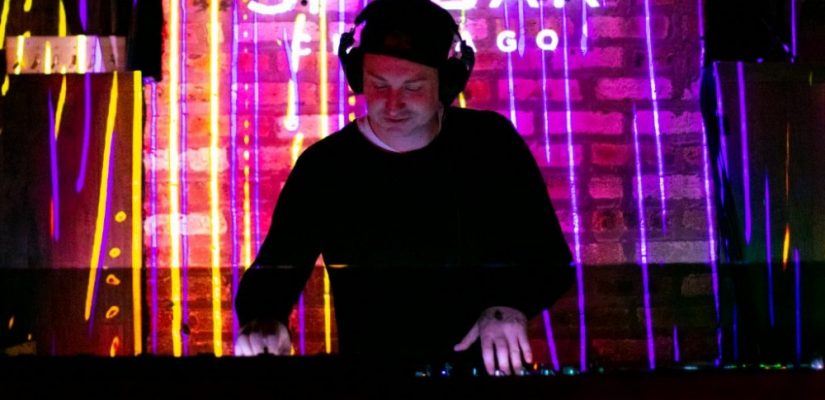 John Lynx Releases Slamming 'Because Of You'
John Lynx Because Of You – After releasing several hit singles throughout 2019,  Chicago based DJ & Producer John Lynx unveiled his first track 2020, the melodic masterpiece 'Because Of You' alongside Californian singer-songwriter Angel Taylor. John's signature production style and Angel's powerful vocals complement each other in the piece.
John Lynx is a versatile music producer and DJ with over a decade experience in the industry. He has a huge passion for creating groundbreaking pop and electronic music, but his exibility and creativity allow him to explore a wide variety genres and formats.
Out now, "Because Of You", with empowering lyrics about a compelling love story, is set to take you on a moving adventure. And there's still more to come from John Lynx with the year just getting started, so keep your ears and eyes open…
Connect with John Lynx