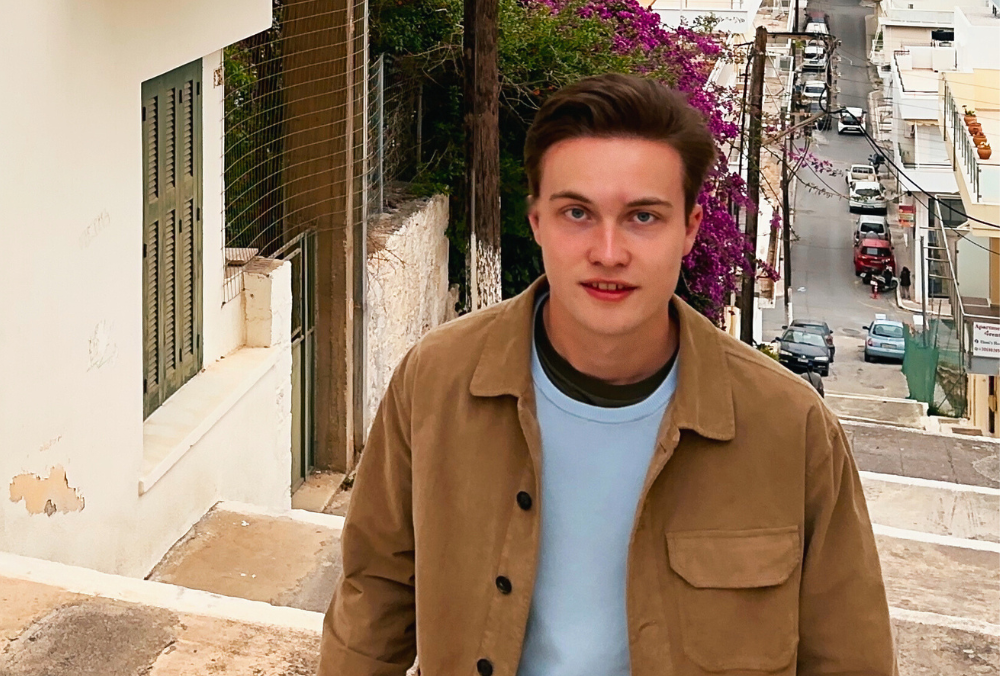 John Beat 's Recent Single "Dime Que" Represents His Musical Evolution & Versatility
Emerging from Switzerland's vibrant scene, John Beat, a talented young producer, has just shared his newest single, "Dime Que," featuring Camila. With each release, from his earlier tracks like "Cycle" and "Northern Star" to his current one, the musician's artistic journey demonstrates a remarkable evolution. He seamlessly weaves his personal experiences into his music, crafting a compelling narrative that resonates deeply with his listeners.
"Creating music is like painting a picture! Every production has its own vibe, and when I'm in the middle of it, I dive deep into a certain emotional world. My goal is to create the song so that it effortlessly matches that mood. It's kind of like being an artist in front of a blank canvas. Each musical element is like a brushstroke that brings me closer to the final picture - the song itself. It's about mixing those elements to create something that resonates and tells its own story," admits John Beat.
During a recent interview, he openly discussed his proclivity for exploring new styles and genres: "Lately, I've been particularly captivated by Latin music. This fascinating trend has introduced me to a whole range of genres that I was previously unaware of and sparked my curiosity to delve deeper into their unique sounds and influences. As a producer, I stand behind the idea of versatility as a driving force for creative development."
Continuing, he said: "Each genre brings its own artistic challenges and opportunities, and I believe that stepping into new genres encourages growth and refinement in my productions. It's like trying out different spices in a recipe. Therefore, my upcoming releases promise to include elements from a variety of styles. By remaining open to all genres, I aim to continually push boundaries and create music that will resonate with a wide and diverse audience."
John Beat eloquently shares his unique approach to music creation and underscores the significance of collaboration. As he teases forthcoming releases, it's evident that his dynamic career is poised to enthrall audiences. With his innovative sound and unwavering dedication, listeners can anticipate an exhilarating journey that marks a significant evolution in his artistry.
Check out the lyric video below:
Listen to the song on Spotify: