Johan Davis Delivers A Huge Future Rave Banger "Insomniak"!
Johan Davis is an italian producer and DJ with two years experience in the music industry. In June of 2021 he self-released his first Tropical track "Summer Again" generating half a million streams. Fast forward in 2023 Johan Davis recently released something totally different, designed to ignite the mainstages this summer !
"Insominak" comes in the shape of a future rave banger, ready to deploy a huge amount of energy that will take you straight to another dimension. Synth plucks are layered with low end grumbles before a reverbed melody builds the track and helps send the release into overdrive. The break comes easily and gentle, allowing the listener to catch his breath and enjoy the sublime vocals, but not for long, because "Insominak" 's drop will hit you again like a hammer, with the full force of the future rave genre.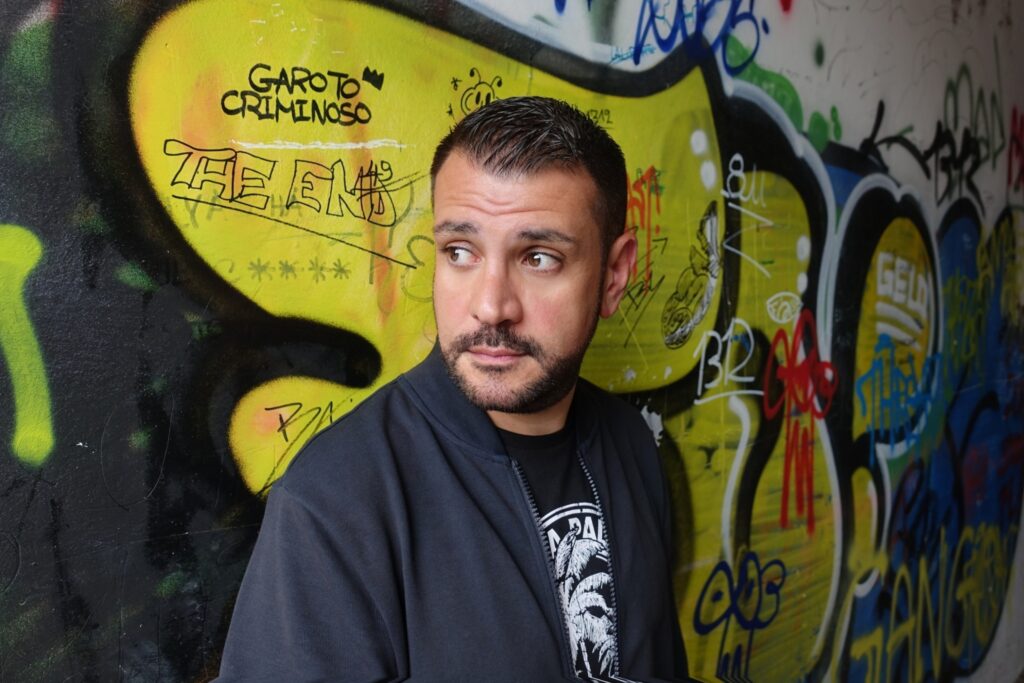 "Insominak" is destined for nothing other than the very top of the charts, as this melodic future rave banger will most definitely leave its own impact on the mainstages of the biggest festivals worldwide in 2023. A true gem of a track, be sure to check it out in all its glory below, with streaming also available bellow: