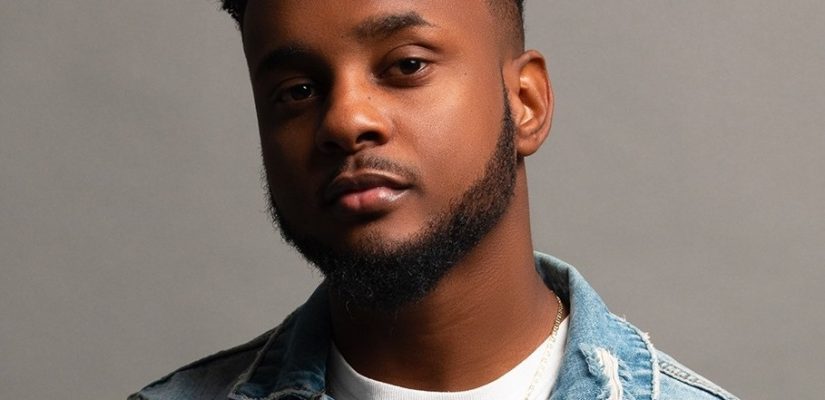 Joffrey Lorquet is back on Ensis Records with another epic progressive house release!
Joffrey Lorquet is a Haitian-American electro house DJ, record producer and remixer. He came from a musical background family and at an early age, he has been introduced to music theory. After several releases and remixes, his passion for music caught the world's attention and he slowly began to make a name for himself and his newest release "Need You Here" on Ensis Records, just showcases his lately progress.
"Need You Here" debuts with an ethereal atmosphere, the vocals working in tandem with soft guitar chords, dreamy pads and a soft synth arpeggio, and slowly builds towards the main part, adding percussion and more energetic elements as the tune heads towards an explosive progressive drop.
The vocals have enough space to shine, and the drops give the track that much needed festival energy with the groovy bass and simple, yet very catchy mainstage lead. Transitions are well executed and the whole track has a good flow, feeling cohesive and further reinforcing its sweet summery atmosphere.
Overall, we have amazing vocals, an uplifting and dreamy vocal break part followed by a drop that are reminding us of the main stage vibes ! Check it out below and don't forget to add it to your personal Spotify playlist!
Follow us on socials