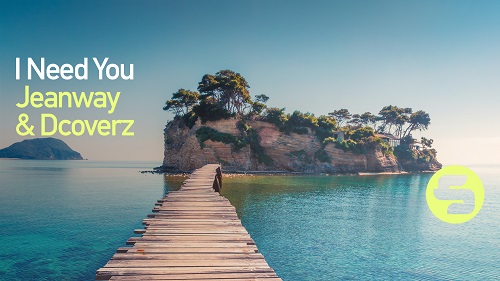 Jeanway & Dcoverz teamed up to deliver a huge tune!
Mexican producer, JEANWAY partners up with singer DCOVERZ to release their debut track, I NEED YOU on Sirup Music called "I need you"!
With chilling vocals, cheerful melodies and great energy, this is yet another release by Sirup Music ! The tune has great mix between energy and relaxing vibes, thanks to the great use percussion, fbeat chords and sublime vocals. The build-ups are also well executed, making the transfer between verse and drop smooth and seamless, thus giving the track a great cohesive atmosphere. The melody progression is simple and catchy, just perfect for this kind tune! Play it below and add this great tune to your personal playlist!
Follow us on socials