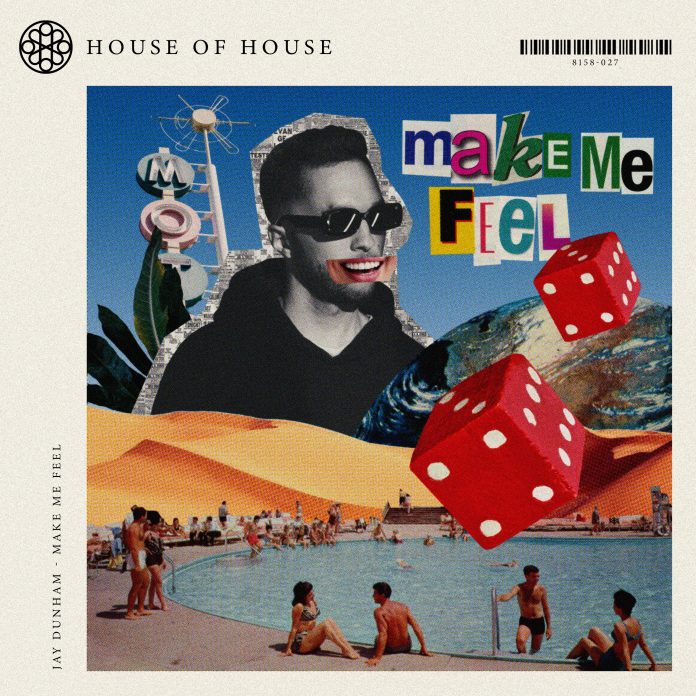 Jay Dunham Returns With A Piano And Groove Masterclass On His New Track 'Make Me Feel'
My favorite Belgian artist is officially back! Today, Jay Dunham, the mastermind behind hits such as 'I Got Summer On My Mind' and 'Make It Right' released his latest track. As he continues to develop his sound and identity, Dunham's sound becomes more refined, developed, and unique. Jay Dunham's newest track is titled 'Make Me Feel' and was released through the label House Of House, part of Dimitri Vegas and Like Mike's label Smash The House.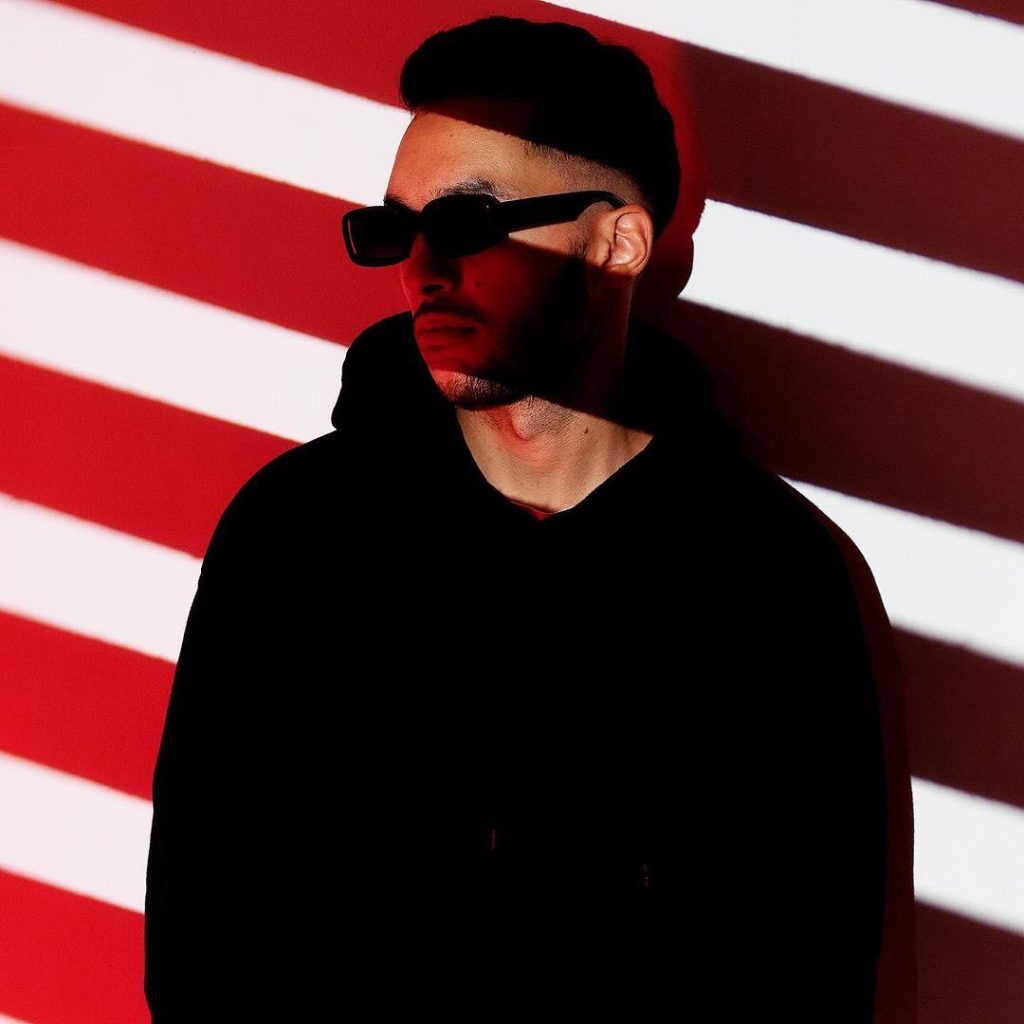 I had the utmost pleasure of covering one of Jay's latest releases not too long ago. His career and evolution as an artist will quickly grab the attention of any house head. Ranging from the dirtiest G House and Bass House to the grooviest beats, Dunham's evolution is as true to himself as it is to the history of House music.
A long time ago, when we first met, Jay Dunham told me that, as far as he's concerned, he wishes to make House music and House music only. He's not tied down by subgenre-defining barriers, external opinions, or label's wishes. This project, his project, came to life to give a voice to his own story. It hasn't been an easy road, and it will most certainly not get any easier. Jay Dunham, however, is ready to go all the way.
'Make Me Feel': Jay Dunham's "Coming Of Age" Record
"To come of age" is a phrase that I really like. It makes a lot of sense, especially inside the music industry. It describes the stage a project reaches when it's completely matured. From my point of view, this is where Jay Dunham currently stands. Backed by a pretty solid release portfolio, and properly complemented by a series of outstanding performances, it's time for Dunham to claim the spot he deserves.
'Make Me Feel', Jay's new record, is a perfect example of the stage his project currently sits at. It is a soft, yet groove-filled piano jam. Paired up with some classic House vocals, and all around encompassed by a dirty bassline, this one's an absolute dancefloor filler. Certainly, Jay Dunham did it again. The Belgian DJ's poised to have a massive year, and with good reason.
Stream Jay Dunham's latest track 'Make Me Feel' out now everywhere!