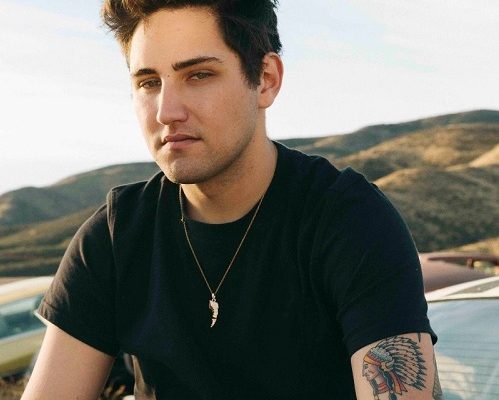 Jauz Unveils Highly-Anticipated 'Dangerous Waters' EP!
Jauz has released his much-anticipated 'Dangerous Waters' EP. The five-track EP opens with the recently released 'Bring Em Back' feat. TYNAN. The track is combining rave sirens, bass wobbles and unruly drops, summoning all fans to the dance floor. This is followed by 'Dangerous' which centers around numerous colossal drops and the dubstep-inspired 'There For You'. With the tempo showing no signs letting up, 'The Beat' brings Jauz's signature production style to the fore, while 'Get To Me' brings 'Dangerous Waters' to an exhilarating finale.

'Dangerous Waters' coincides with Jauz's mammoth 42-date North American headline tour the same name. The US producer has enlisted the likes TYNAN, Drezo, Habstrakt, DNMO, Dubloadz, and Ship Wrek to join him on the road. Jauz will kick f proceedings in Seattle on January 18th and will round f the tour in Brooklyn on March 14th. You can check out the full EP below!