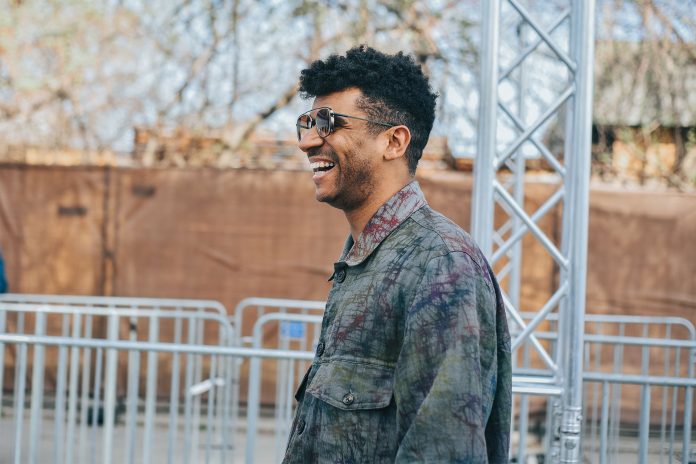 Jamie Jones Teams Up With Channel Tres To Release 'Got Time For Me'
Now here's the type of combination you don't see very often. Jamie Jones. Channel Tres. The best of two worlds. the result? An unreal collaboration. Titled 'Got Time For Me', Jamie Jones and Channel Tres' new collab by two of the biggest names in their respective genres is just what you need to get ready for the summer.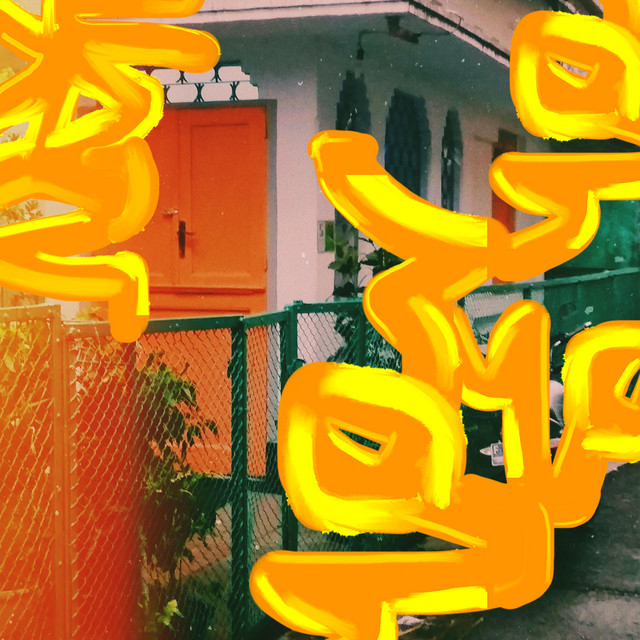 Few artists have such a dominating presence in the industry as Jamie Jones does. On top of it, the Welsh artist is known for not allowing himself to be limited to one genre. He's amounted to a fair share of success with every project he's put his hands on. This latest venture, of course, isn't an exception. Jaime dials back on the usual high-speed the realm of the 120 bpm ventures on for a more mellow sound. A slower groove. Almost sounding like some sort of Nu-disco record, this is yet another absolute hit for Jamie. I can honestly say there are few artists out there who can swap between genres as often as he does. And certainly, with much less with similar results.
Jamie Jones Teams Up With Channel Tres To Bring A Groove Weapon Into His Arsenal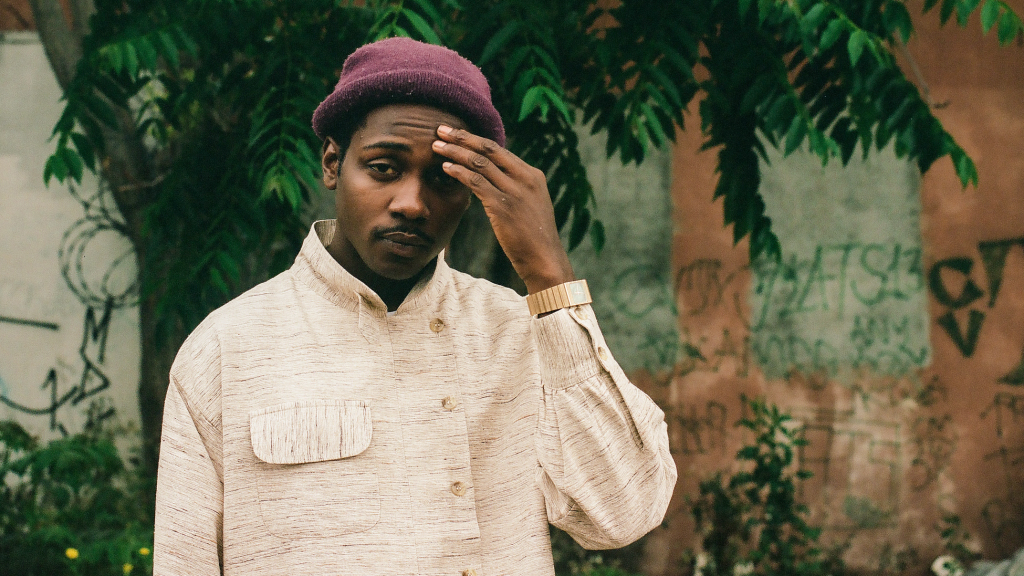 Last but not least, we have to point out the incredible work American rapper and songwriter Channel Tres has done on the vocals. The rapper, who had himself a brief stint around the world and industry of EDM, does a perfect job on 'Got Time For Me'. His deep, hypnotizing flow rides the space left by Jones' grooves and fills the song as no instrument could.
There's nothing better than when 2 artists who are on top of their game decide to ignore all genre barriers to join forces. While the results might not always be great, this one is.
Stream 'Got Time For Me' by Jamie Jones and Channel Tres out now!