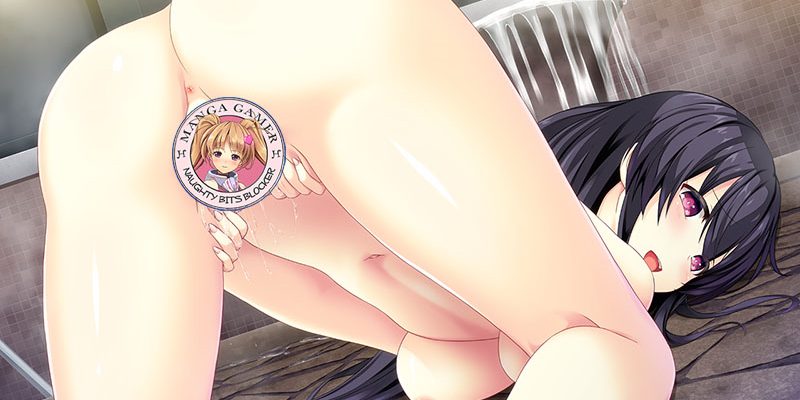 IxSHE Tell — On Sale Now!
IxSHE Tell from Hooksoft & Nekonyan is now available on MangaGamer.com! Save 10% when you purchase your copy during launch week!
At long last – we, the student council, have won you your freedom to love! The moment I declare these words, my classmates come surging forward, surrounding me in a circle of cheers that echo across the entire campus.
Features
● Pure Love Story
● Beautiful Artstyle
● Dating Sim Elements: Watch scenes play out from different angles and spend heart points on the heroines that are slowly conquering your heart
● Five adorable and cute heroine routes
● Funny side characters and hilarious dialogue
Specs
● Developer: Hooksoft
● Publisher: NekoNyan
● Genre: Romantic Comedy
● Rating: Adult, Uncensored
● Voice: Voiced Except Main Character
● OS: Windows 7, 8, 10