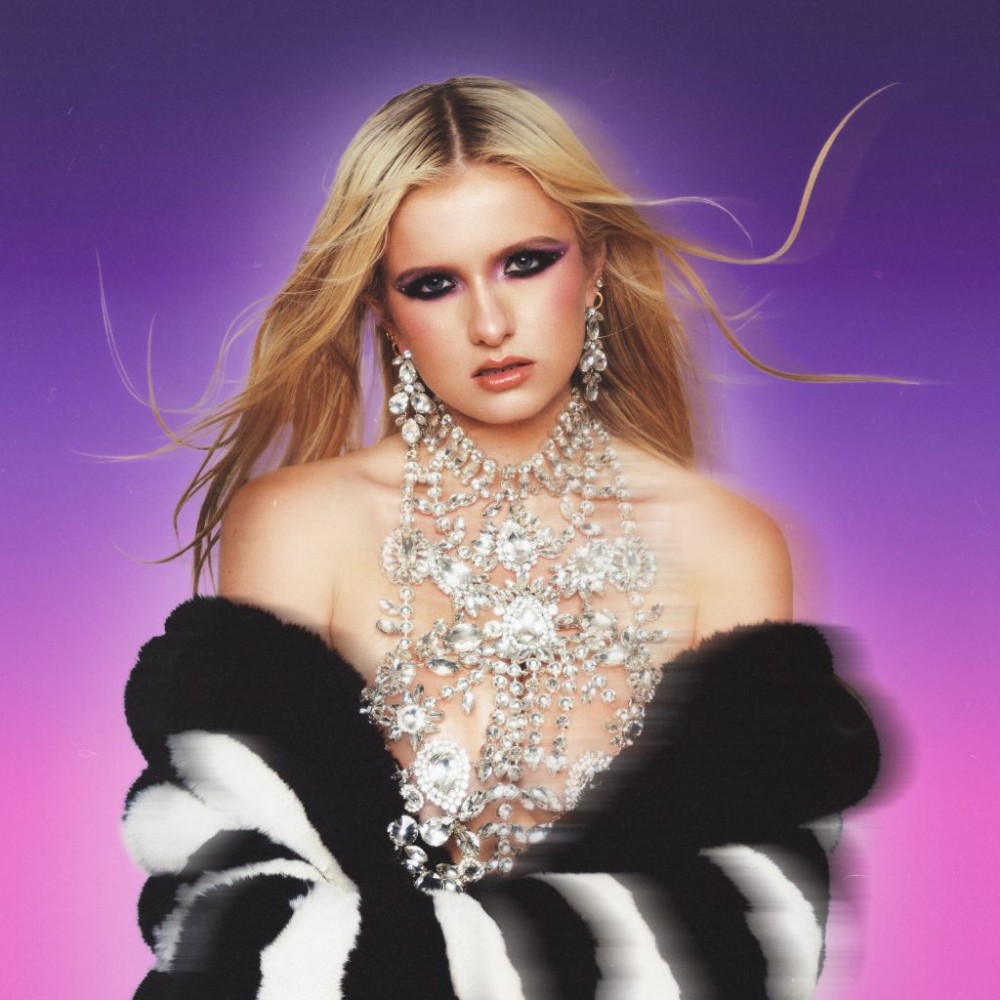 Innovative Pop Princess, Izza Breaks Down Stardom in Her New Single "POPSTAR"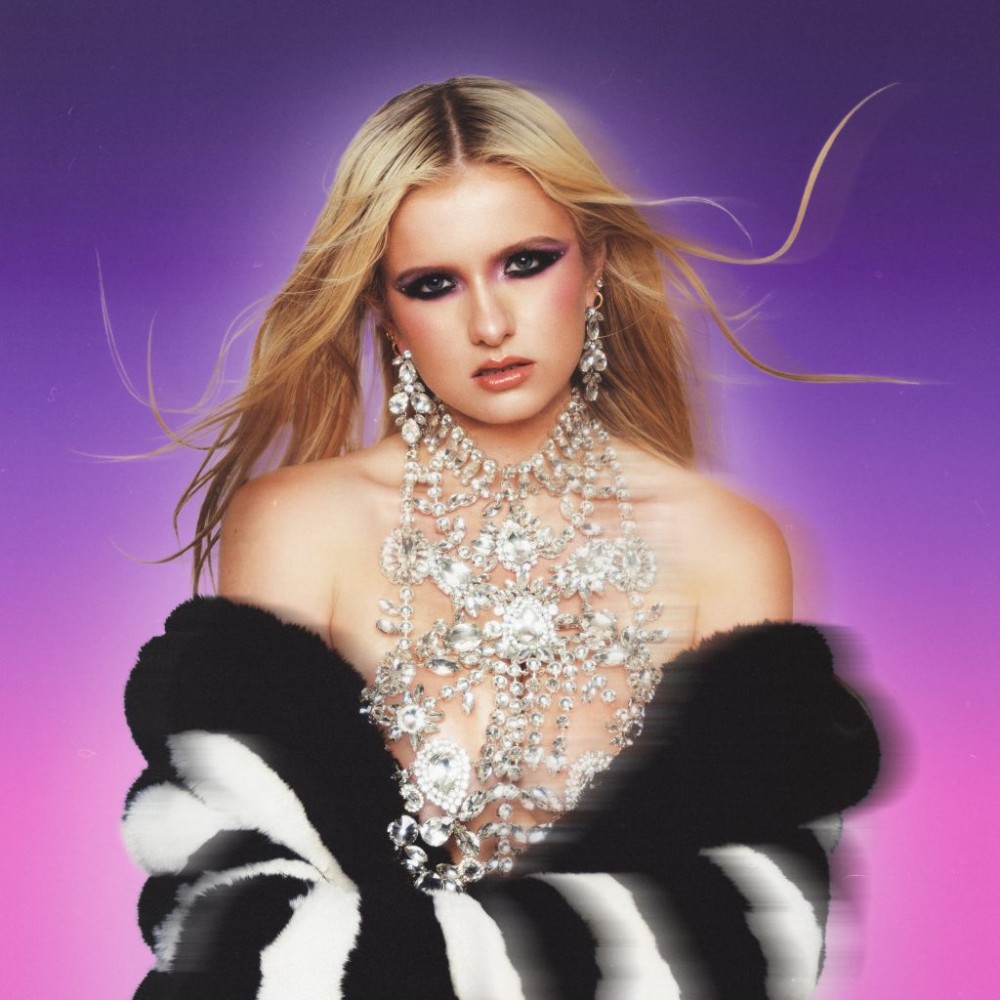 The pop music world has a new talent on the rise, and her name is Izza. The young pop artist took to social media recently to announce that her latest track, "POPSTAR," will be available on streaming services and TikTok. Shortly after, she shared the teaser video for the song on Instagram. This lighthearted music video shows a glamorous Izza living out every girl's dream: cheering crowds and being showered in confetti while performing at various events. With catchy lyrics and upbeat melodies, it's no wonder people are excited about the up-and-coming artist.
Izza is best known for her hit singles "Shut Up!" and "Love Bracelets," which debuted to rave reviews from fans and critics alike. The artist gained notoriety through TikTok, which helped propel her to fame by generating hundreds of thousands of views from followers who enjoyed her moves and lyrics. In an interview with Pop Genius, the artist reveals music has always been her dream, even before she found the viral success she now enjoys.
"It's so unbelievably cool to see people make TikToks to my songs!" Izza shared. "I can't believe that people are singing the lyrics I wrote. I write music because it is what makes me the happiest, but bringing joy to people through my music is so fulfilling." She also disclosed she's been going to Coachella since she was 16, and her dream is to perform at the festival one day. In the meantime, she's working hard to perfect her signature sound and style, which she's been working on for years.
Izza has played tennis her entire life and didn't have anyone with knowledge about the music industry to turn to. Consequently, she had to push herself to figure out how to break into it. She knew she wanted to study music, so she applied to universities that had music industry programs. That knowledge has helped her develop her style as an artist and discover how the industry works as a whole.
Over the years, she has created a signature sound inspired by her idols like Gwen Stefani and Fergie. She uses it to empower and uplift people everywhere and remind them to live genuine, authentic lives. Her empowering lyrics and trap pop sound aims to encourage self-love, normalize vulnerability, and motivate her listeners to speak up and follow their dreams. The artist also wants to inspire other women in music and to prove a glittery and glamorous woman can succeed in this cutthroat, male-dominated industry.
It's a brutal world out there for up-and-coming stars, but that has never discouraged Izza from doing her best and going after what she wants. She acknowledges that fierce competition and harsh critics can make it hard to find your place in the industry, but you should never give up for any reason. Izza's persistence has helped her become a full-time artist and made her the happiest she's ever been in her life.
Her most significant career highlight was playing 320 Festival alongside artists like Chris Martin from Coldplay, Elohim, and Social House. As an advocate for mental health, playing at this festival was very special to Izza, and she hopes she'll do more for this cause in the future. Her other goals include signing to a label, touring the world, headlining Coachella, and winning Grammys one day.