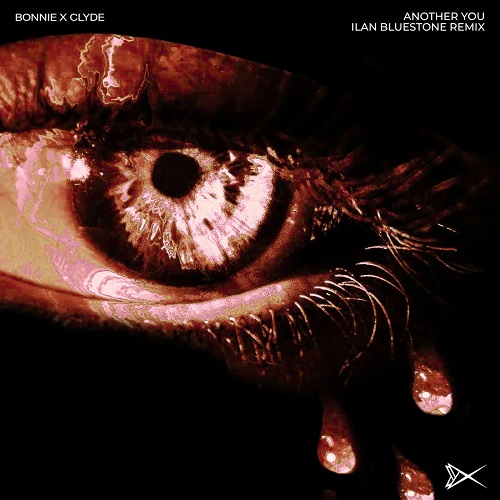 ilan Bluestone Remixes BONNIE X CLYDE's 'Another You'
ilan smashes it once again, this time showing his more progressive side.
Sit tight, everyone! This Friday came with many releases, and one of those comes from a mix we wouldn't be able to decipher straight away, yet we're quite fond of the result! Anjunabeats' greatest ilan Bluestone, that very same artist behind some of the label's most iconic releases — we're talking 'Spheres', 'Tension', 'Bigger Than Love', and 'Frozen Ground' — has remixed American duo BONNIE X CLYDE's 'Another You'.
The Bluestone approach to the opening song from BXC's debut album Tears In Paradise is quite the ride, as, distancing himself from those euphoric, festival-sized anthems he's made in the past, ilan took a Progressive-heavy pace to this track, which makes it that extra bit more special.
Another You (ilan Bluestone Remix)
This remix is a piece that cares about the vocals, making them the absolute centre of attention. It's a melodic piece that opens with those prominent yet soft vocals, to build around them with ilan's signature trancy, hypnotic vibe. Treat yourself to the golden Nexus piano (producers will understand), and that sweet, sweet bass Mr. Bluestone has been ripening for years. As a long-time listener, it seems like that bassline is as sweet as it can get.
This song is great for an early play on a heavier set, or rather, a late play on a calmer progressive set. Perhaps it's what makes it so interesting: the fact that it suits different vibes on the dancefloor. The atmosphere of the track really gives a lot of freedom to have it play at low BPMs, or slightly higher. It's a much welcome simplistic song, in the current world of overwhelming amounts of elements sounding everywhere around a composition.
Listen to the song on Spotify by clicking the icon below!