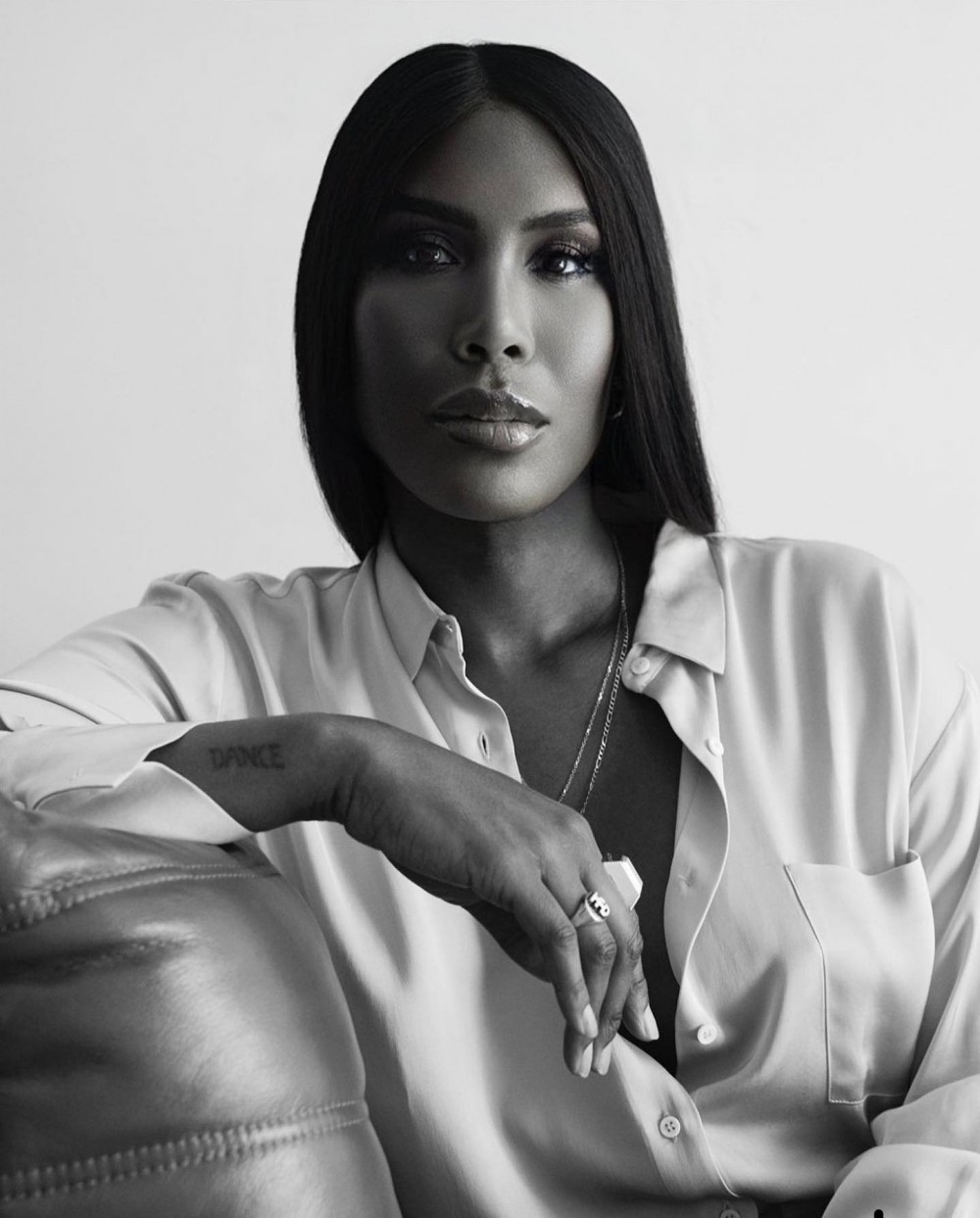 Honey Dijon Announces Panorama Bar Residency & New Album
Honey Dijon is bringing her Jack Your Body residency to Panorama Bar in Berlin next month. The DJ/producer made the announcement on Instagram earlier this week, stating she will be "curating a musical journey at The Big House called Jack Your Body featuring heritage artists and upcoming legends."
The series will run every Friday starting October 28th, with the first party featuring sets from Luke Solomon, Josh Caffé, and Suze Ijó. Full details of the residency have yet to be announced but its expected there will be three more dates of Jack Your Body in 2023. You can get more details on the Jack Your Body event page here.
Dijon teamed up recently with Channel Tres and Sadie Walker on the track 'Show Me Some Love' as well as remixed Beyonce's successful single, 'Break My Soul'. She worked with Beyonce on her recent RENAISSANCE album as a producer and programmer on the tracks 'Cozy' and 'Alien Superstar.'
New Album – Black Girl Magic
Classic Music Company is proud to present 'Black Girl Magic,' the highly anticipated sophomore album from the inimitable Honey Dijon. An artist in every sense of the word, across 15 tracks of attitude, energy, heart, and community, Honey demonstrates a broad range of disciplines and influences, enlisting A-List collaborators such as Channel Tres, Eve, Pabllo Vittar, Josh Caffe, Mike Dunn and more for an unmissable, boundary-pushing LP landing on November 18.
"This album is dedicated to love. Love of music, community, but most of all the love of self. Being true to who you are in spite of everything else and having the courage to love fearlessly." – Honey Dijon
Ahead of the release of the album, Honey drops the final single 'Show Me Some Love' made in collaboration with Channel Tres and featuring Sadie Walker, where she provides a blissful backdrop the warmth and immediacy of Channel Tres' lyricism. A bubbling amalgamation of the two artists' styles, Honey's signature dancefloor-focussed groove paired with Channel Tres' exuberant-yet-gritty delivery is out now.
Honey Dijon 'Black Girl Magic' will be released on November 18. Listen to Honey Dijon & Channel Tres featuring Sadie Walker 'Show Me Some Love' HERE, both via Classic Music Company.
Digital tracklist:
Honey Dijon featuring Kameelah Waheed 'Love Is'
Honey Dijon featuring Ramona Renea – Love Is A State Of Mind
Honey Dijon featuring Dope Earth Alien – It's Quiet Now
Honey Dijon featuring Annette Bowen & Nikki-O – Downtown
Honey Dijon featuring Rimarkable & Dope Earth Alien – Drama
Honey Dijon featuring Cor.Ece – Stand
Honey Dijon featuring EVE – In The Club
Honey Dijon featuring Hadiya George – Not About You
Honey Dijon featuring Pabllo Vittar & Urias – Everybody
Honey Dijon featuring Hadiya George – Love Me Like You Care
Honey Dijon & Channel Tres featuring Sadie Walker – Show Me Some Love
Honey Dijon featuring LATÁSHA – Don't Be Afraid
Honey Dijon featuring Cor.Ece, Dave Giles & Mike Dunn – Work
Honey Dijon featuring Mike Dunn – C's Up
Honey Dijon featuring Josh Caffe – La Femme Fantastique