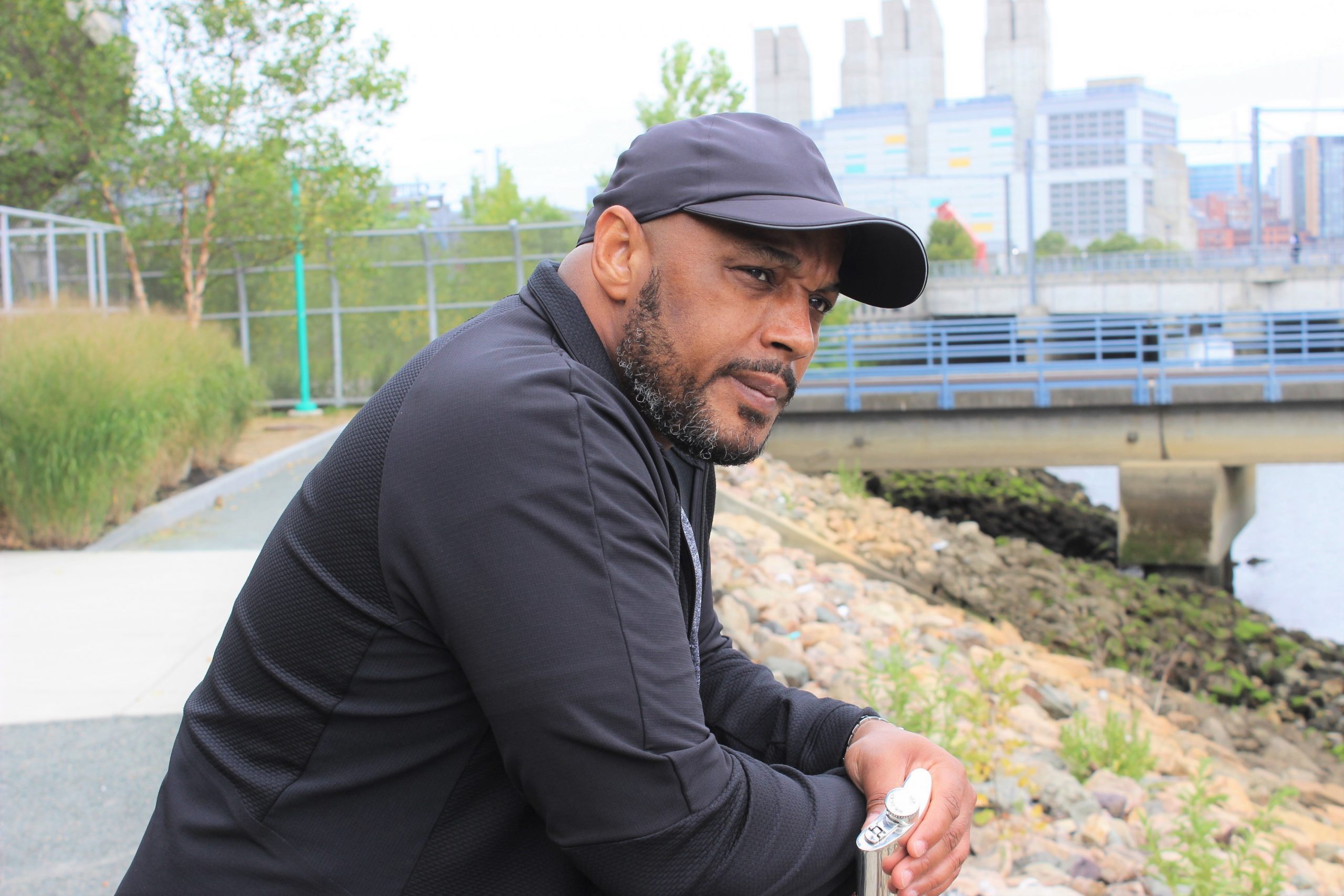 High Caliber Rapper TEF XL Shines In Newly Dropped Music Video "RNR"
Veteran rapper TEF XL drops an emphatic music video for his newly released single "RNR" that shocked the entire music industry with its high quality and TEF's outstanding performance. The OG hip-hop artist has been on a high note ever since the release of "Deuces" and with his latest single "RNR", TEF XL is looking to expand his audience with a uniquely empowering music.
One of the most pivotal personalities to develop the hip-hop scene in Florida, TEF XL has helped shape rap music in his region through his unconditional dedication to host events, produce and release his own music. With a set of versatile skills, TEF XL is an all-around talented musician that has seen a surging musical success with his recent releases, which include "Injustice", "Deuces" and of course "RNR."
TEF XL is one of the few remaining old-school rappers so make sure to give his single "RNR" a listen and watch its impressive urban music video.
To connect with TEF XL follow him on: Instagram - Spotify - Twitter