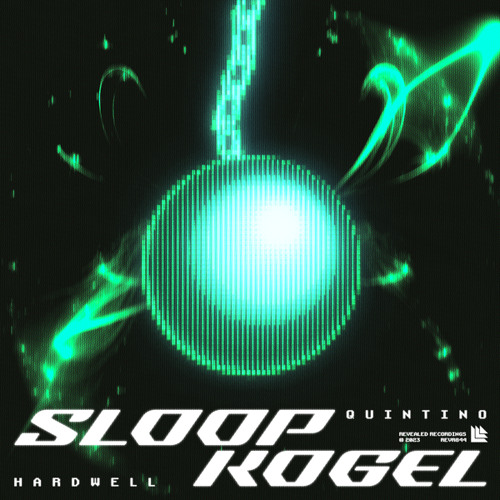 Hardwell & Quintino – Sloopkogel
Hardwell is out with release number three featuring Quintino titled 'Sloopkogel'. This big room banger turns things up a notch. This follows the successful releases of 'Twisted' and 'Balança', two collaborations with Will Sparks and VINNE respectively. But this release also marks the fifth collaboration with Quintino, having worked together in 2016 and 2017 with 'Baldadig', 'Woest', 'Mi Gente', and 'Reckless'. Catch the explosive sound of his newest production as two of the most influential selectors in the scene come together. They're flying the Dutch flag high for the world to see.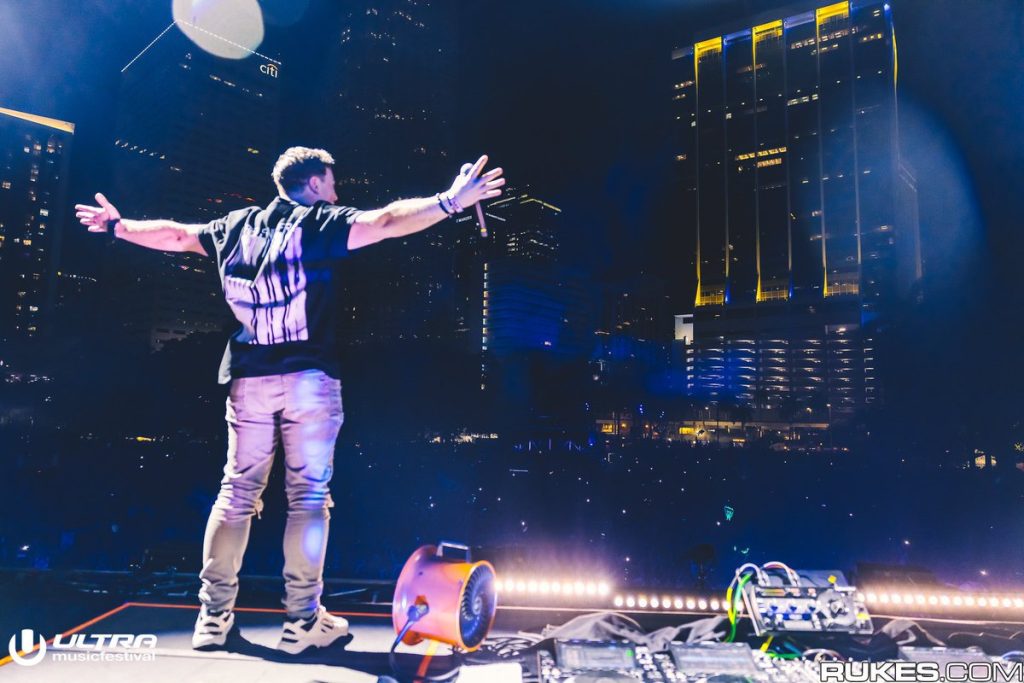 The track translates to 'wrecking ball' in Dutch, which is what the duo does to your ears with this one. From the beginning, they apply a brute force of sound that knocks your head. With brash synth lines, and grandiose, pounding rave drum loops, it's coupled with techno-heavy rhythms too. Get ready for the next mainstage massacre. It drops then builds back up slowly, leaving you in an anxious state wondering when the next drop will happen. Soon, you slingshot into the sky once again imagining the stage lights fluttering in your eyes. We're halfway through Hardwell's six-part mystery releases. It's anyone's guess as to when he brings the next. Dancing Astronaut did report that we can expect something after Ultra for an ID with Sub Zero Project, Olly James, Maddix, and Timmy Trumpet.
Dutch music culture is expanding and influencing many to come after. Quintino is a Revealed Recordings staple with over fifteen years of production in the game. He teased this very single in his Tomorrowland Winter set. Now, it's here to stay and mark its territory on the scene. Listen to 'Sloopkogel' below.
Stay tuned as we eagerly await what the Dutchman releases next.
Hardwell & Quintino – Sloopkogel | Buy/Stream