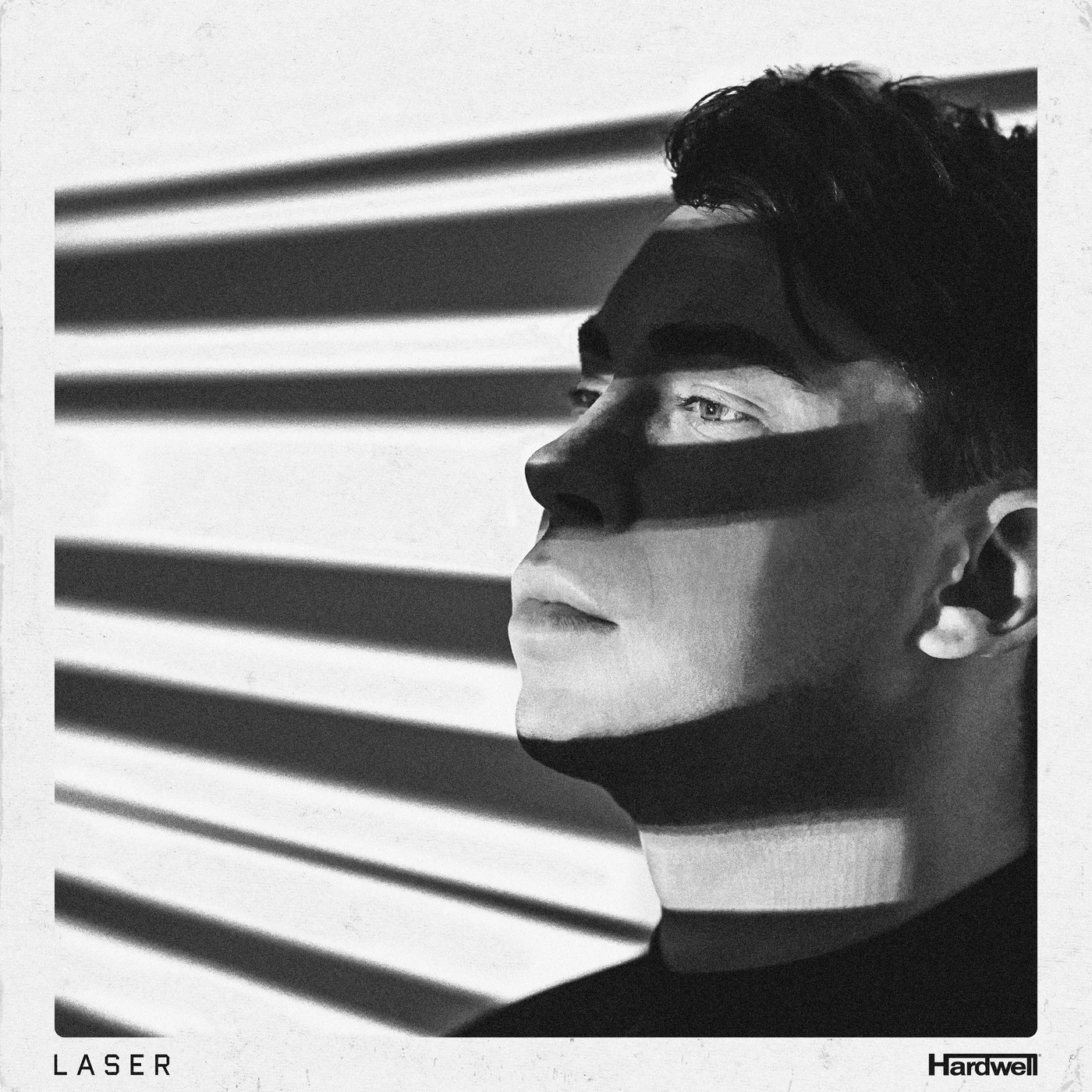 Hardwell Drops Highly Anticipated ULTRA ID 'LASER'
With each single, the Dutchman considered "king of the big room", adds fuel to the fire of his upcoming album: Rebels Never Die. Hardwell's new single 'LASER' samples elements of a 1967 broadcast by legendary anchorman Walter Cronkite. This track is available from now via Revealed Recordings.
'LASER' becomes the eleventh single from their highly anticipated album. On this track, both Hardwell's old sound and the new one come together in a harmonic way. He uses thunderous and strong elements, making this a perfect song to burst a great dance floor with force.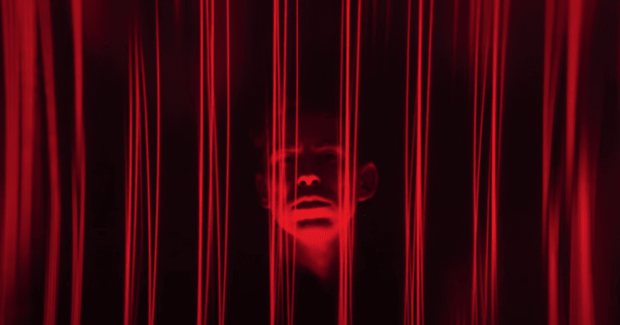 At the same time, it rescues the essence of a vintage record that gives it the feeling of going back to the roots, the beginning of the music industry, as we know it, of electronic music itself. Although not only limited to music, the sample corresponds to a 1967 broadcast of a CBS documentary series "21st Century", in which the anchorman Walter Cronkite talks about the development of using lasers eight years after their original patent application was noticed.
"Now, man has created a new kind of light with powers and properties unlike anything that existed before."

Walter Cronkite
Hardwell had the opportunity to present his main song at one of Tomorrowland's closing sets, as well as in his iconic presentation at Ultra Miami a few months ago. Little by little, the presentation of his new full-length work promises to be an ode to his origins. It speaks to the sound that the artist has always wanted to make since the beginning.
You can listen to Hardwell– 'LASER' below!