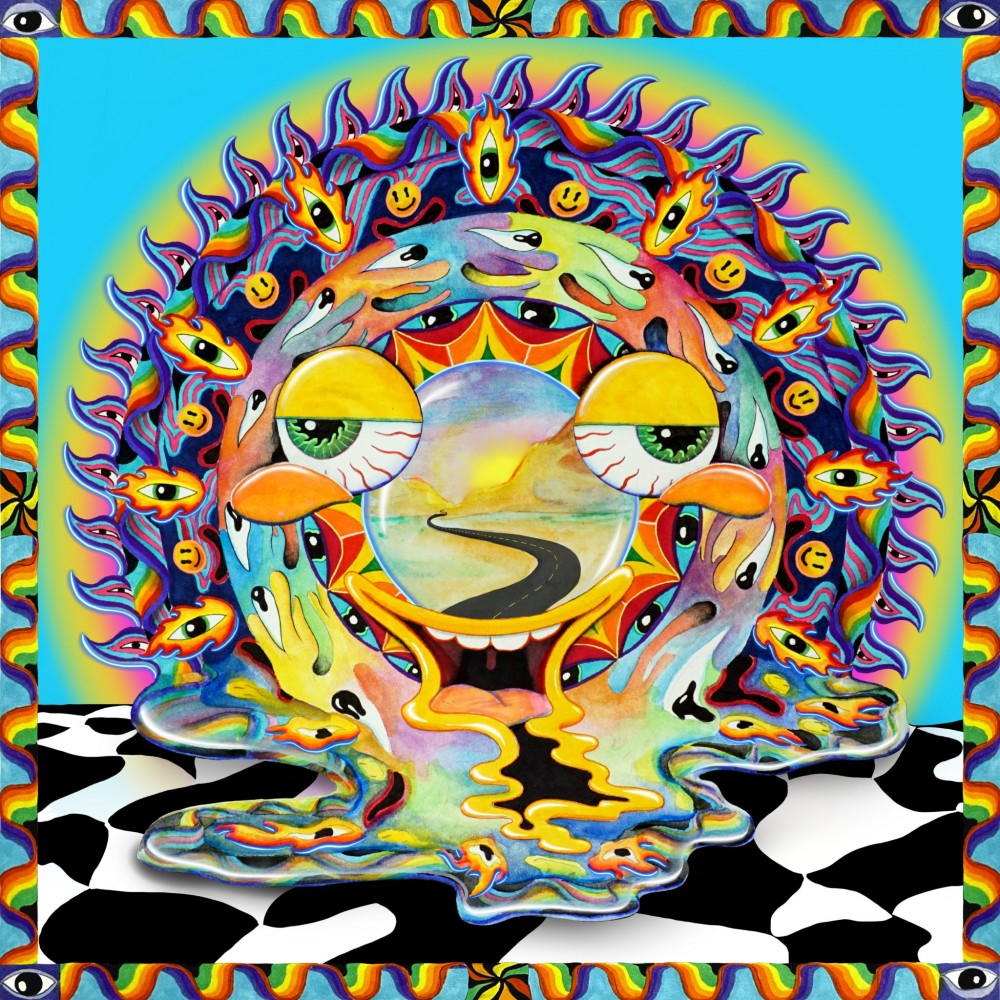 Griz Drops New Album "Chasing the Golden Hour 4"
American DJ, songwriter, and electronic music producer Grant Richard Kwiecinski, also known by his stage name GRiZ, just gifted the world with another album. A vibrant collection of playful major key synth and playful brass melodies, Chasing The Golden Hour 4 showcases GRiZ's versatility as well as his lighter, more melodic side across nine dynamic tracks. Harnessing his funk roots and minimalist sentiment, each track ebbs and flows with an undeniable finesse. It's through this series that GRiZ truly emphasizes the blues and jazz references that flutter throughout his catalog.
Opening with "Mystik Dub", GRiZ lays the groundwork for a funk-filled exploration into bright, bubbly soundscapes before seamlessly flowing into the airy, guitar-driven single "Your Light". Next is "Keep Bouncin'", an easy standout that shines with its signature saxophone solo. Joined both on and off-stage by hip-hop collaborator Prob Cause and vocalist Chrishira, GRiZ enlisted the pair for "Airplane Mode", marking the only features on the project. "Carry On" crafts a heady, euphoric atmosphere that gently rolls into the dreamy downtempo grooves of "Gooey". GRiZ continues to hone his electro-soul craftsmanship with "On A High" and "Your Mind" before concluding with the tantalizing slow-burner "Sundown". A masterful arrangement honoring his iconic future-funk style, Chasing The Golden Hour 4 is a beautiful amalgamation of GRiZ's intricate instrumentation and optimistic messaging.
Chasing The Golden Hour 4 arrives ahead of GRiZ's anticipated second annual Another World and Space Camp events and festival appearances at Decadence, Lights All Night, HiJinx, and Dusk Music Festival this fall.