Grand Theft Auto 6 Leaks Shows Fully Imagined Bayfront Park & More
If you've played any sort of video game over the course of the last 20 some-ought years, I'm sure you've heard of Rockstar Games' 'Grand Theft Auto'. If you're a fan, I'm positive that you've been playing GTA 5, for quite some time. I say this, due to the fact that there hasn't been a new iteration of the beloved franchise since 2013. Now, it seems this is all about to change, thanks to some recent gameplay leaks of Grand Theft Auto 6.
One Twitter user named OfficialJoelF, posted the following text, accompanied by the below GTA leaks:
"Internet going crazy rn claiming these are leaked GTA 6 images We can see Miami Beach's Lummus Park, the Metromover in Miami and amphitheater at Bayfront Park"
Check out the images below, and let us know what you think. Looks like Miami to me. I for one can't wait for a new GTA game, hopefully, it's not just a re-hash of Vice City, but if it is I'm all for that too. These gameplay stills look amazing. The third one posted below looks as if it were a photograph.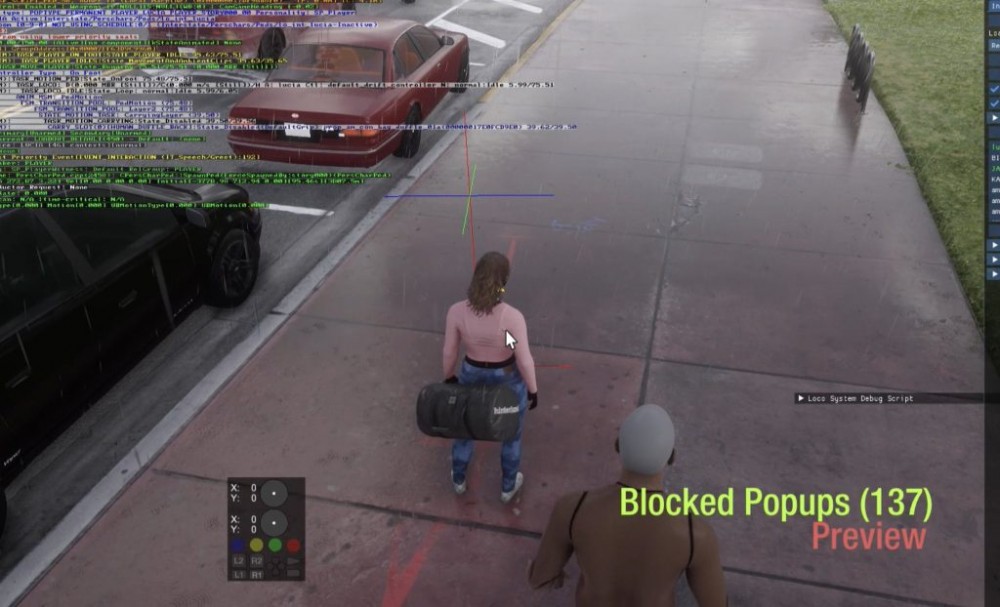 Further cementing the fact that this is a legit leak is the following statement from Rockstar games.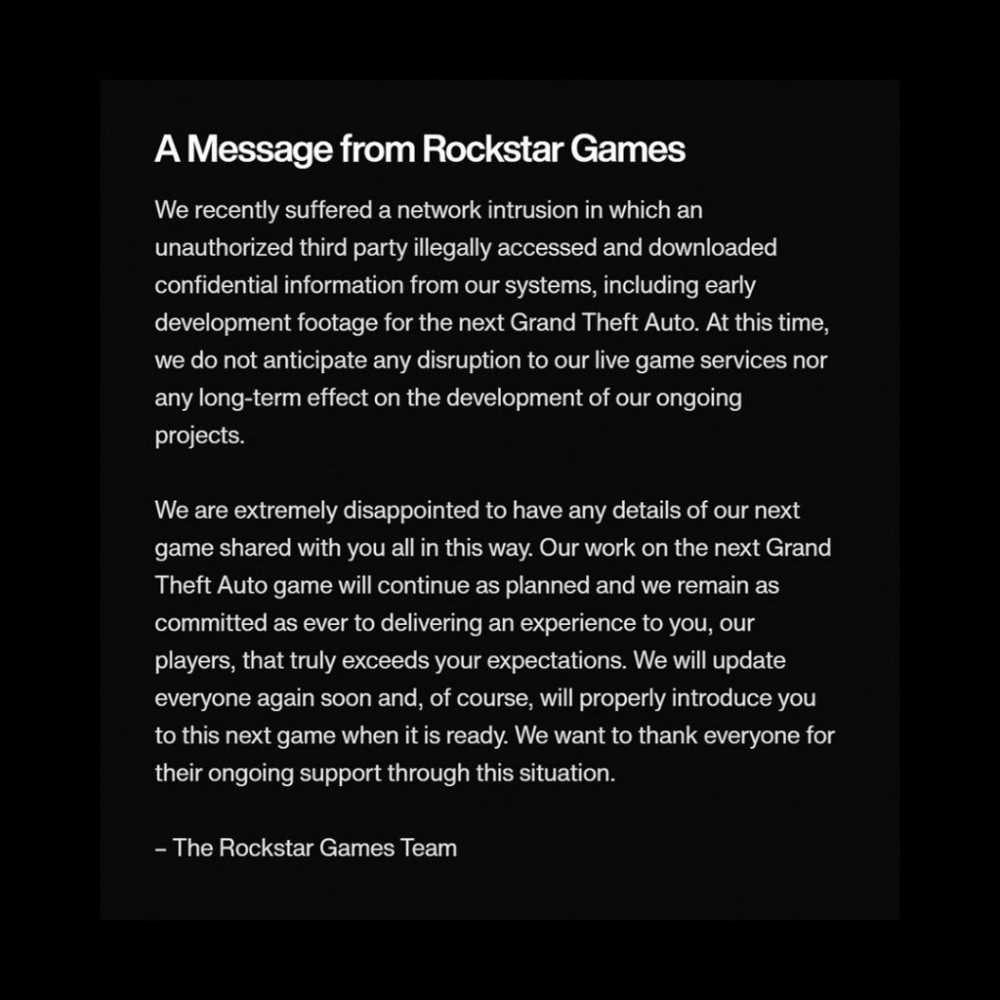 If you didn't know, Rockstar is the video game publisher behind games like Red Dead Redemption, Midnight Club, Bully, Max Payne, and of course, the Grand Theft Auto series.
In a series of tweets, Jason Schreier, a Reporter for Bloomberg stated that:
"This is one of the biggest leaks in video game history and a nightmare for Rockstar Games"
Knowing how the video game industry works, I couldn't agree more. This is a company after all that hasn't released a new GTA in a little over 9 years.
To check out the original tweet, be sure to click here. Jason's tweets can be found here. The official statement from Rockstar Games can be found here.