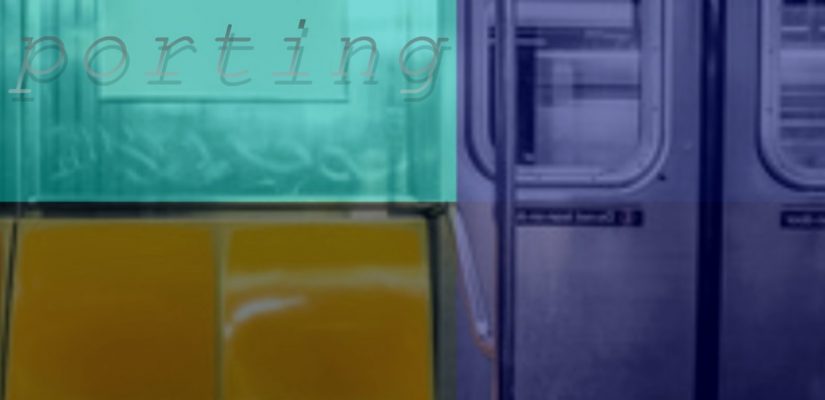 Grand Larsonie's "Trans-porting" Is All About The Yin & Yang
Grand Larsonie releases a latest track, a blend of baltimore club and acid house, "Trans-porting." Sonically, this record is all about the yin & yang, as Grand Larsonie showcases a mantra-like electronic soundtrack that balances out with a near perfection.
After "Digi_Punk" and "Subdued Euphoria," "Trans-porting" continues creating a dark underground kind of experimental electronic music that is often, if not always, counter-balanced with a bright and hopeful energy.
First and foremost an authentic sound lover, Grand Larsonie unleashes his creativity and curiosity in a magistral way in "Trans-porting," while accelerating his rise in the underground electronic music scene through spiritual, almost mystic tracks.